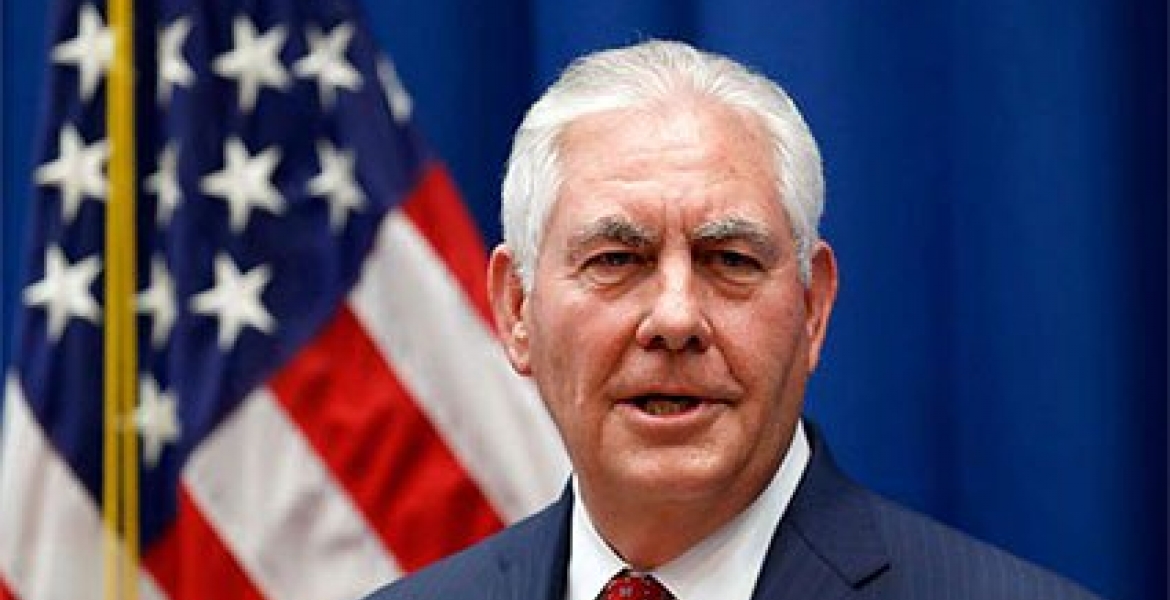 United States Secretary of State Rex Tillerson is set to visit Kenya in his upcoming one week tour to the African continent.
In a statement released by spokesperson Heather Nauert on Thursday, the State Department announced that Tillerson will tour "N'Djamena, Chad; Djibouti, Djibouti; Addis Ababa, Ethiopia; Nairobi, Kenya; and Abuja, Nigeria," between March 6th and 13th.
This will be his first visit to the continent since President Donald Trump assumed office early last year.
The tour by the US government top official comes barely weeks after an outrage over President Trump's alleged reference to African nations as "shithole countries" in January.
Tillerson is expected to meet leaders in each of five countries he will tour. He will also hold meetings with African Union top officials based in Addis Ababa, Ethiopia.
"He plans to discuss ways we can work with our partners to counter terrorism, advance peace and security, promote good governance, and spur mutually beneficial trade and investment," Nauert added.