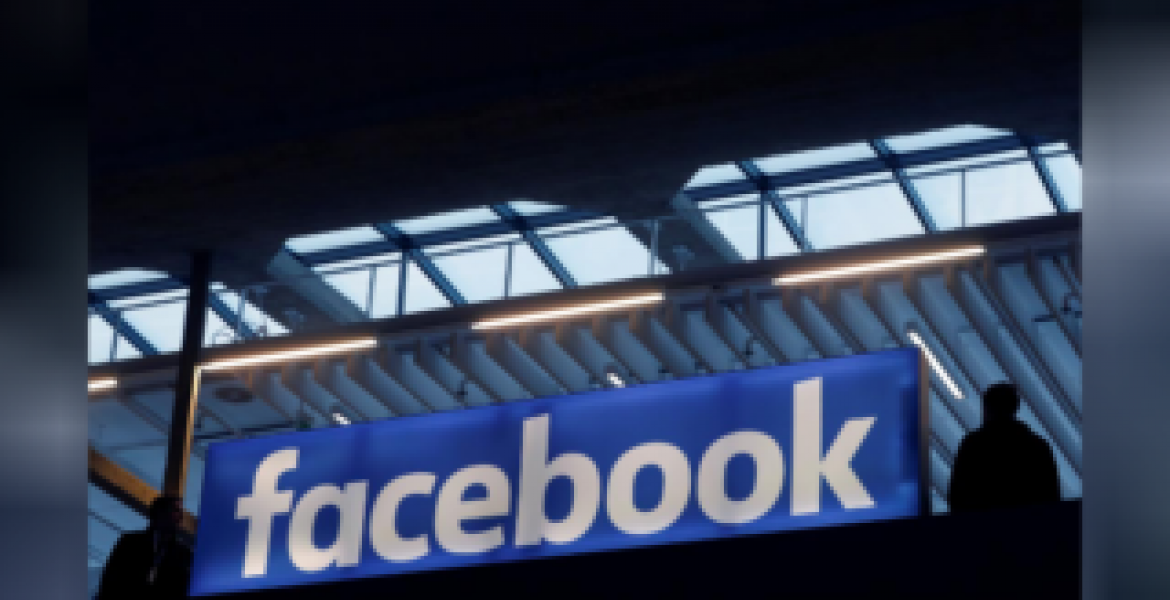 Facebook has announced plans to open an office in Kenya.
The Nairobi office will serve as a content review center, employing several tech-savvy Kenyans.
I.T News Africa reports that the California-headquartered giant company will open the office in collaboration with a leading digital employer, Samasource.
More than 100 reviewers will be employed in the content review center within its first year of operation in the country.
The reviewers will include full-time employees as well as contractors, who will be given a host of reported posts to evaluate.
 "This further highlights our commitment to serving the community of people using our platforms across Africa, as well as our commitment to continuing to invest and partner locally across the continent," Facebook's Public Policy Director for Africa Ebele Okobi says as quoted by I.T News Africa.
He adds: "I am delighted that through our partnership with Samasource we will be opening our first content review center here in Africa."
The reviewers will support different languages including Somali, Oromo, Swahili, and Hausa. They will alongside Artificial Intelligence (AI) technology to identify harmful content.
"As one of the largest digital employers in East Africa, we're excited to partner with Facebook in Nairobi to help keep people on Facebook safe and continue our mission," says Carolyn Komen, Samasource Program Director.
"Our team will receive extensive training and support, benefit from industry-leading facilities, and have the opportunity to advance their careers in tech through this partnership."