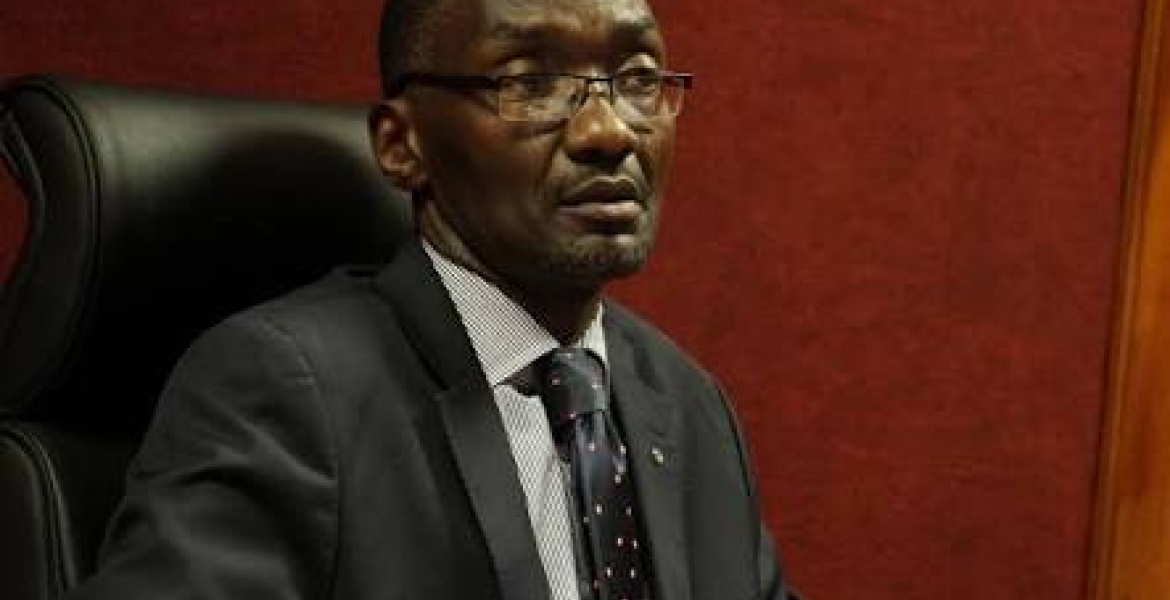 High Court judge Joseph Onguto has passed away. Confirming his death, Kenya Magistrates and Judges Association (KMJA) chairman, Derrick Kuto said Justice Onguto collapsed at Parklands Sports Club on Thursday evening and was rushed to the hospital. Medics at MP Shah hospital pronounced him dead upon arrival.
Justice Onguto was appointed as a High Court judge in July 2014 by President Kenyatta and initially served in the Constitution division before being transferred to the commercial division.
On Wednesday, the judge was in court where he dismissed a petition challenging the election of Embakasi Central Member of Parliament Mwangi Benjamin Gathiru. Justice Onguto ruled that the petitioner, Hezron Omondi of Orange Democratic Movement (ODM), failed to prove claims of irregularities and illegalities, forgery among others.
During the petition, Justice Onguto urged fellow judges not to slap election petitioners with costs which are punitive. "The Court has the powers and duty to ensure that costs are proportionate in all circumstances and do not unduly deter access to justice in all appropriate cases. Ideally, when considering amount of cost payable one ought to be considerate and concerned not to make any order of costs which has its proportionate consequences on any unsuccessful petitioner," said Onguto "… In my view, access to justice may be blocked to ordinary voters who are allowed to file petitions and an award of cost is not be meant to deter but encourage the genuine challengers to the exercise of elections," advised Onguto. In the petition, respondents had demanded a total of Sh13 million, but Onguto directed the petitioner to pay costs not exceeding Sh3 million.
In a statement, Chief Justice David Maraga praised judge Onguto for the extensive knowledge he brought to the Judiciary.
"On behalf of the Judicial Service Commission, the entire Judiciary and on my own behalf, I send our deepest condolences to his wife Consolata, his children, the Judiciary family, and the Kenyan people who he served with dedication. May God grant the Judge's family the fortitude to go through this difficult time," said the CJ.
.
"His sudden death is a loss not only to his immediate family but to the Judiciary Family and the country as a whole," he added.