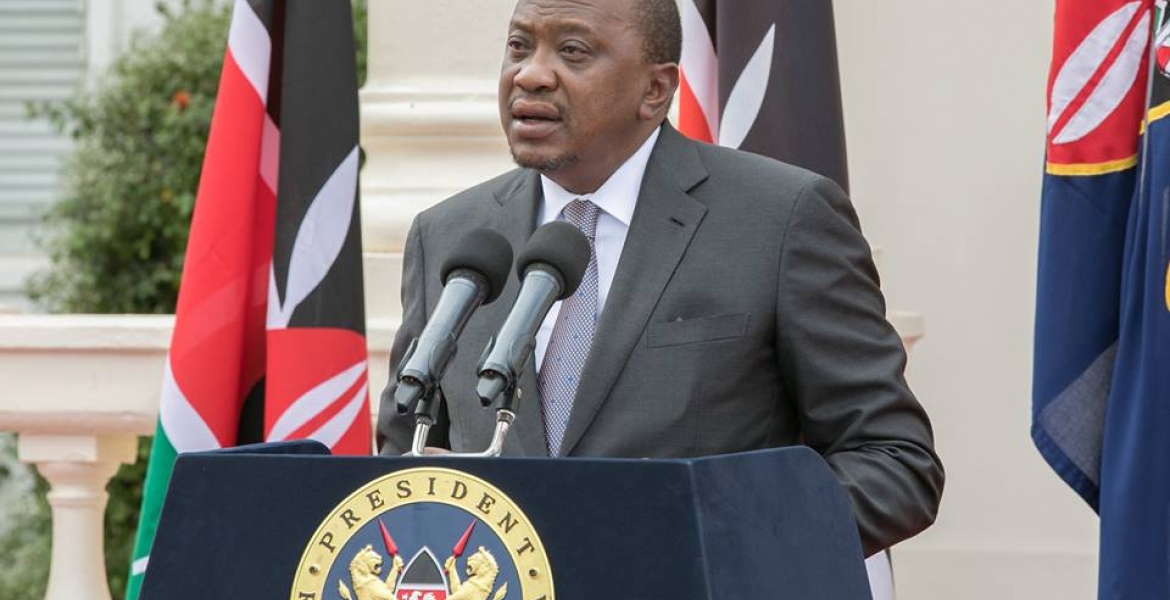 President Kenyatta has sent a stern warning to accounting officers that his administration will not tolerate pilferage and waste of public resources.
Speaking at State House in Nairobi on Wednesday, the Head of State was categorical that any individual found guilty will pay dearly.
Government accounting officers include; Principal Secretaries, vice chancellors of public universities, CEOs, managing directors and directors of parastatals.
"We want to categorically and clearly state that funny practices that lead to loss or wastage of public resources will not be allowed," President Kenyatta told the officers during a meeting at State House.
"We will not entertain anybody messing up with government resources," said the president.
President Kenyatta further said that any accounting officer who feels the job is too heavy for them to feel free to resign.