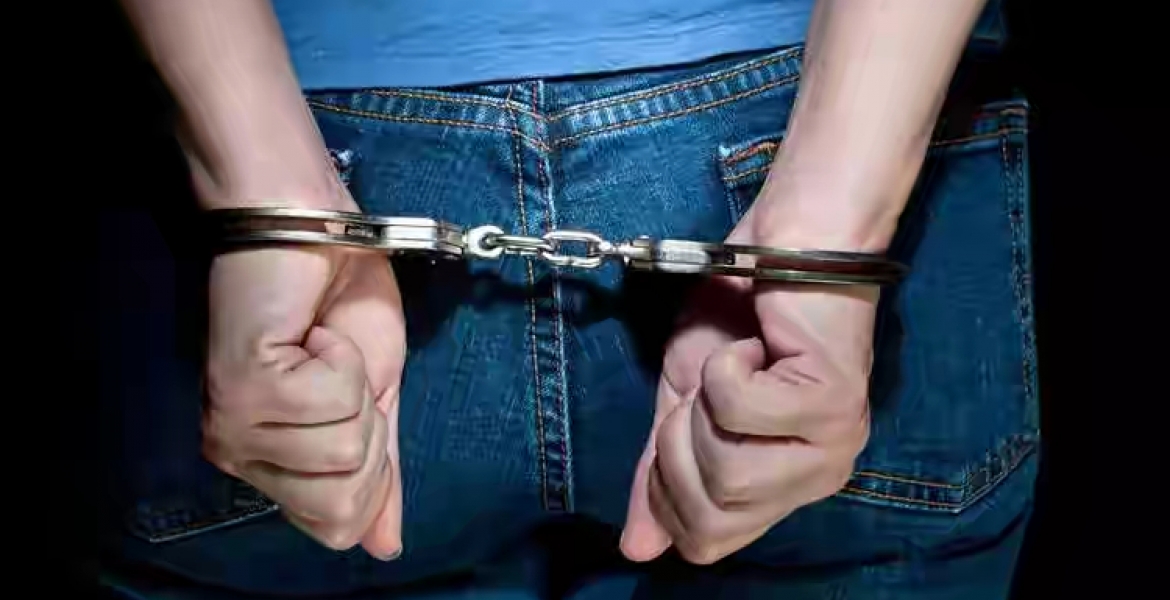 A British national in Malindi, Kilifi county has been arrested after hitting and killing his wife with a car along the Thalathameli-Kaoyeni road on Sunday.
Simon Harold, the proprietor of UK Club in Malindi, reportedly knocked down a boda boda carrying Jacinta Njoki, her wife, in what police suspect was an ill motivated act.
Speaking to the media, Malindi OCPD Matawa Muchangi said Njoki and the boda boda rider were rushed to hospital after the incident, but Njoki succumbed to injuries on arrival at Tawfiq hospital.
"It is alleged that the man driving a Mitsubishi double cabin ran over the boda boda rider and the passenger who had fallen in a ditch beside the road at Kayoeni," he said as quoted by Nairobi News.
Harold is said to have quarreled with his wife at their residence, making her opt to use boda boda to their club in Malindi.
"They were both heading towards the same direction at UK Club along the Malindi-Kilifi highway and the husband is said to have been chasing the wife from behind when the incident occurred," Muchangi added.
Police say the Briton will be charged with dangerous driving and causing death.
"The Briton will be taken to court and charged with offence of dangerous driving causing death."