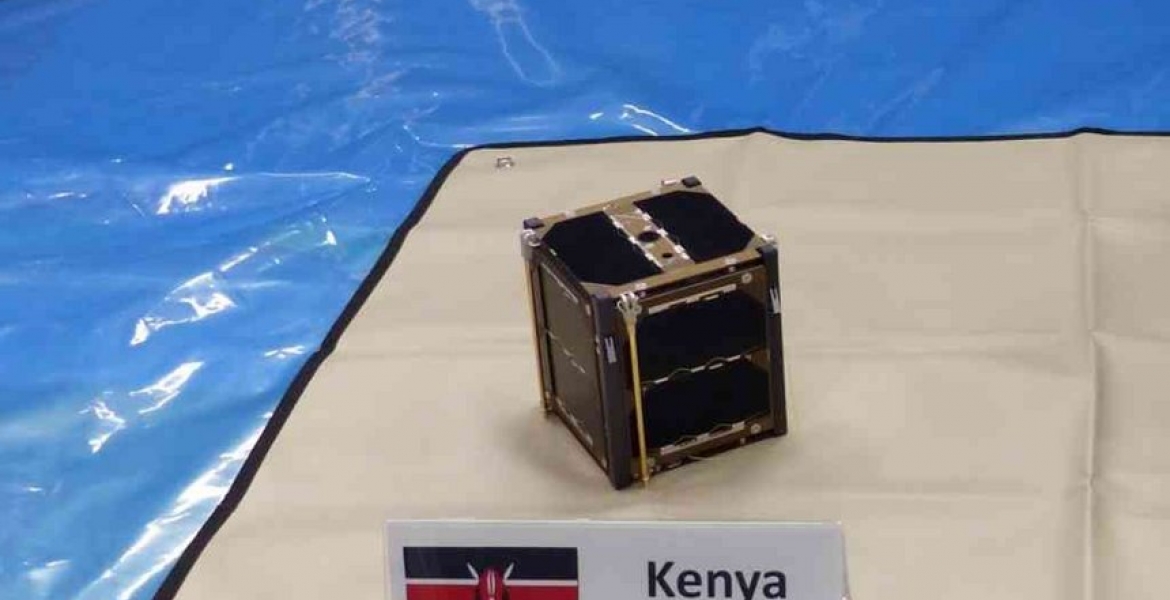 The first ever Kenyan-made satellite is set to be launched from the International Space Station (ISS).
The satellite was made by Kenyan engineers from the University of Nairobi with the assistance of Japan Aerospace Exploration Agency (Jaxa).
The apparatus has been developed in new form referred to as nanosatellite - an extremely small cubic-shaped satellite of 10 by 10 centimeter and whose volume is one liter.Its development cost Sh120 million, which was largely financed by Japan.
Koichi Wakata, who is the Jaxa ISS program manager, said the small satellite will be transported to the ISS in a large in March ahead of its launching into space in April or May.
"At Jaxa, we are committed to making every effort to prepare for the successful deployment of the Republic of Kenya's first satellite utilizing the unique capability of the Japanese Experiment Module "Kibo" on the ISS," Wakata said in a statement.
University of Nairobi engineer Dr Jackson Mwangi, who led a team involved in developing the nano-satellite said it was handed over to Jaxa in Japan on Tuesday last week.
"The 1KUNS-PF (1st Kenyan University Nano Satellite Precursor Flight) is the first satellite to be developed by Kenyans and first Satellite to be operated by a Kenyan University," he said.