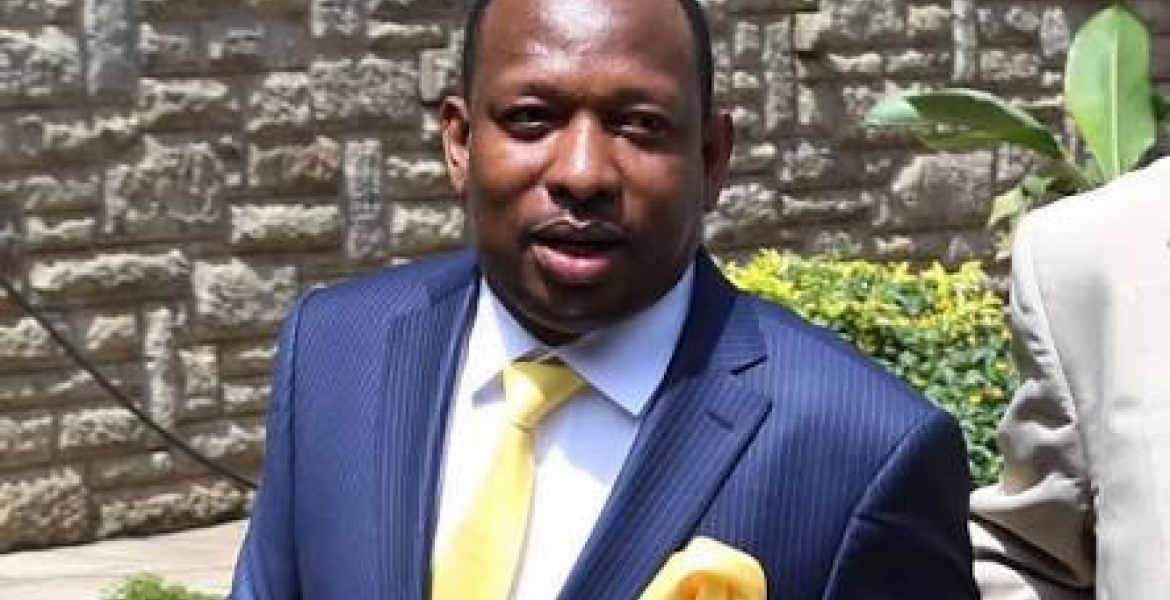 Nairobi Governor Mike Sonko says that he is not worried by the resignation of Deputy Governor Polycarp Igathe.
Speaking during a press briefing after the official launch of the Nairobi City county water and sanitation policy bill in Mombasa on Monday, Sonko said the exit of his deputy will not deter him from delivering services to city residents, stating that he has qualified task force to deliver his agenda.
"I have professors, engineers on my team and I have been a member of Parliament, I have served as senator and with God in our corner, the work will continue," he told the media.
The Governor, however, declined to comment on whether he is committed to holding talks with Igathe in order to bury their differences.
"I do not want to comment on that right now. I shall consult the people, fellow elected leaders and the Jubilee party leadership. I will address the issue in Nairobi at a later stage." he stated.
He further rubbished reports on the media their fall-out was as a result of disagreements over tenders in the County government.
"The reports in the papers are hearsay and propaganda," he stated, adding that he is committed to his pledge to the people of Nairobi.
"In-line with my vision of a clean, beautiful and healthy city where water is safe, accessible, affordable and regular.
"My administration is committed to providing safe water to all the residents of Nairobi. In order to achieve this, we are working towards cutting water losses so that we can ensure supply to all households, especially the poor in the informal sector," he remarked.