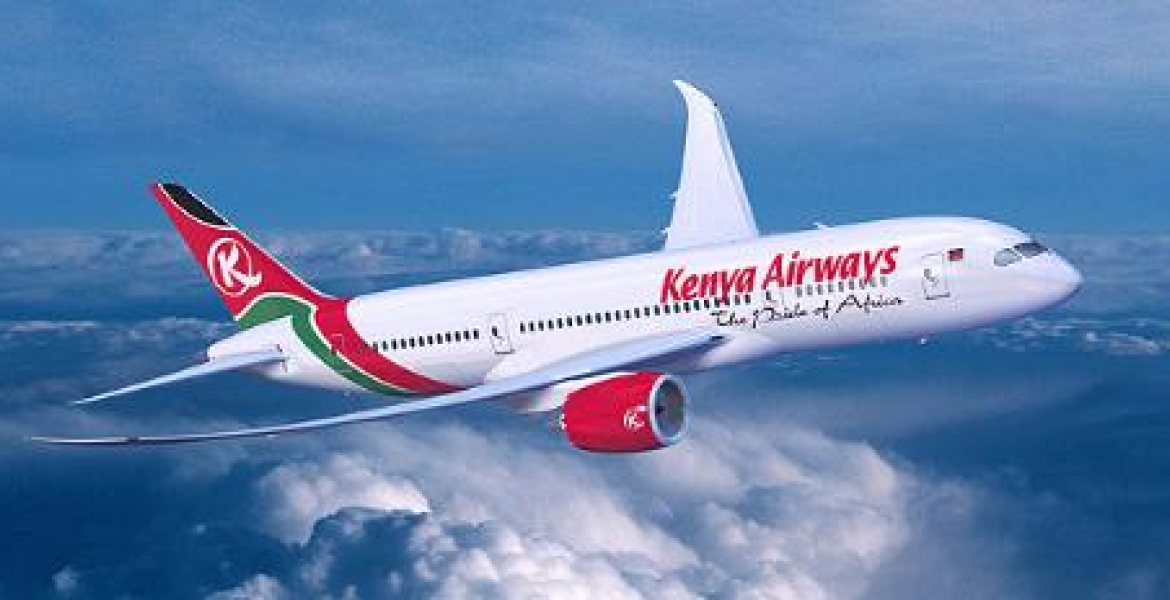 Kenya Airways (KQ) will from Thursday start selling advance tickets for the airline's inaugural direct flight to the United States.
KQ has confirmed that daily direct flights between Nairobi and New York will commence on October this year, effectively cutting the travel time between the two cities by more than seven hours.
Speaking on Tuesday, Kenya Airways Chairman Michael Joseph said travellers will from Thursday be allowed to book advance tickets for KQ maiden flight that will leave Jomo Kenyatta International Airport (JKIA) to John F. Kennedy International Airport (JFK).
Kenya Airways said trans-Atlantic flights departing Jomo Kenyatta International Airport (JKIA) at 10:30pm every day, will last 15 hours, a reduction from the current flight time of over 22 hours.
"We are currently loading the flights onto our system. We shall go live and ready for bookings on Thursday," said Kenya Airways chairman Michael Joseph.
"The launch of direct flights between Kenya and the United States will mark a significant milestone for the business and for the country."
Passengers from Kenya will arrive at JFK airport at 6:30am, while the return flight from JKF will leave at 1:30pm and arrive in JKIA at 10:30am the next day.
Each trip will have a maximum of 234 passengers, 204 in Economy and the rest in Business Class of the Kenya Airways Dreamliner aircraft.
Mr Joseph said KQ has been granted with all, but two permits needed for it to operate to the US.