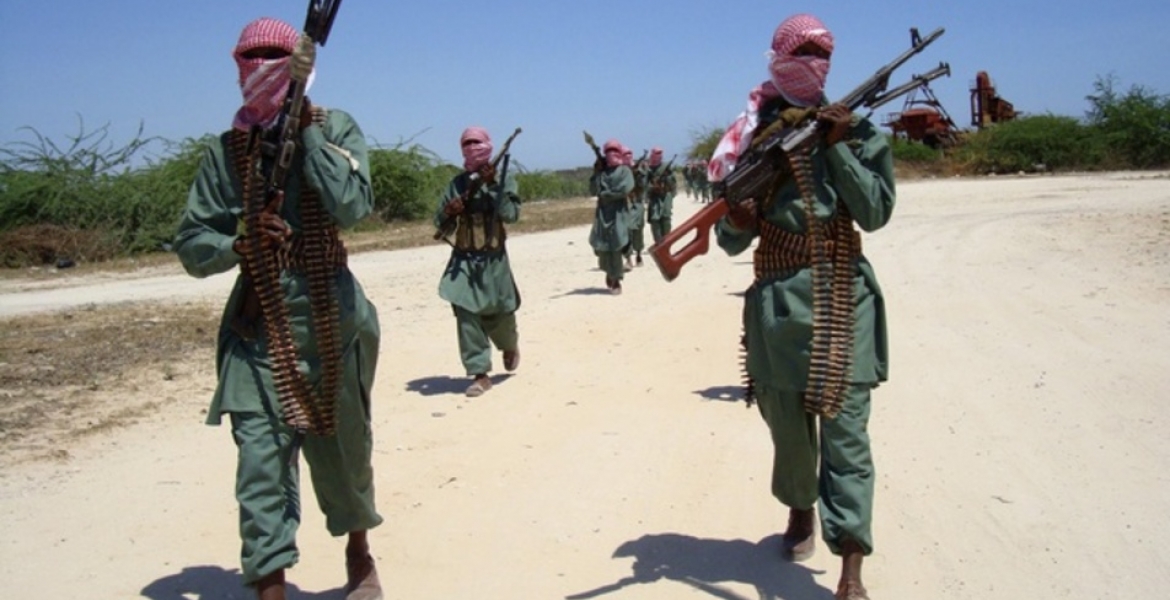 Suspected Al Shabaab militants killed four police officers during an attack that happened along the Elwak-Kotulo road in Mandera on Tuesday.
Confirming the incident, Mandera South Deputy County Commissioner Daniel Bundotich said two police reservists and an Administration Police officer died on the spot, the other passed on while being ferried to the hospital for treatment after sustaining serious injuries.
"We lost three security officers in the attack. They were on patrol on Elwak-Kotulo road," he said.
The attackers engaged the security officers in a gunfight, before they retreated. Unconfirmed reports indicate the militants set a police truck on fire during the ambush.
The attackers also reportedly ambushed a second group of GSU officers who arrived in the area to respond to the first attack.
This comes only days after another group of militants ambushed and set ablaze a police station and an Administration Police Camp in Ijara town, Garissa county, before escaping with a police van. Five of them were later killed by Kenya Defence Force officers as they tried to cross the border to Somalia on Sunday evening.