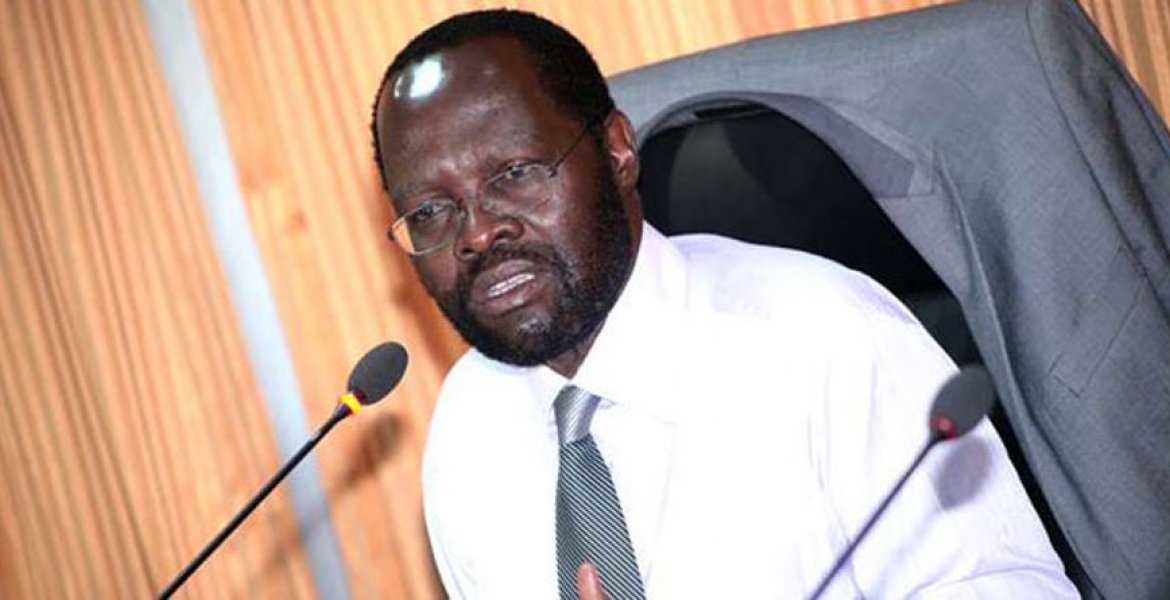 Kisumu Governor Prof Anyang' Nyong'o is at the center of an ownership battle of property worth millions of shillings with members of his family.
Nyong'o and his two nephews are battling on the ownership of properties which include flats along Jogoo Rd in Nairobi, prime plots in Kisumu town and 100 acres of land located at the Miwani sugar-growing zone.
Geoffrey Omondi Nyong'o and Kenneth Odhiambo Okuthe are accusing Prof Nyong'o and his sister, Nyagoy Nyong'o Bloch, of locking them out of the list of beneficiaries of the their late grandfather's estate.
The properties are said to have a total worth of more than half a billion shillings. Others are land in Muhoroni and Seme Sub-County in Kisumu as well as cash in Cent Sacco Society.
Kisumu governor's father, Mr Shimei Nyong'o, had not written a will at the time of his demise about 20 years ago and the two nephews want the court to compel the governor to declare the actual worth of the properties. Documents deposited in court indicate that Prof Nyong'o and his sister Mrs Nyagoy applied to be the administrators of the estates once their father passed on.
The nephews want the court to cancel the grant of letters of administration to their uncle and aunt and an audit of the estate. Under a suit filed under a certificate of urgency, the two say they feared that Prof Nyong'o could sell or transfer the estate.
"The respondents have frustrated my efforts to access vital and relevant information pertaining my grandfather's Estate," said Mr Omondi.
On Monday, Kisumu High Court Judge Tripsisa Cherere directed the Governor and his family to settle the dispute through an out if court agreement.
"I have given the respondents, Prof Nyong'o and the sister two weeks to file their response to the case before it is mentioned. But out of court settlement should be explored," she said during the Monday court session.