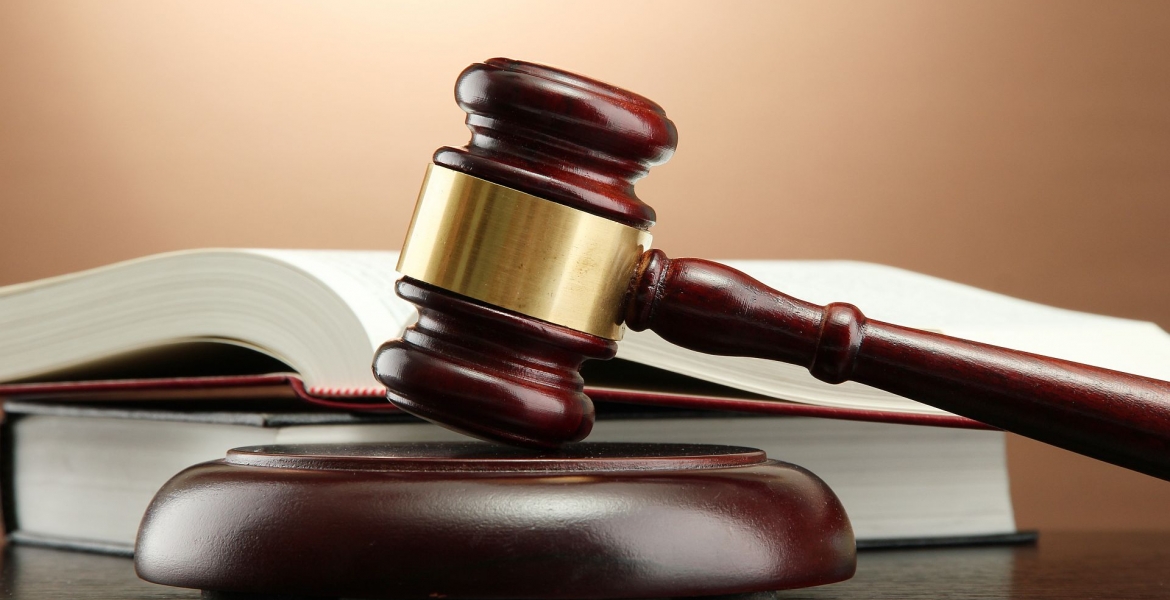 Authorities in Australia have confiscated travel documents belonging to a Kenyan Catholic priest after he was charged for allegedly stealing more than $1000 from a charity kitty.
Father Alexander Mutua Munyao is said to have stolen the cash from the Lismore Diocese in northern New South Wales.
Munyao is accused of embezzled $270 between November and June 2017, and a further $870 in July, adding up to $1140.
The Northern Star reports that the 35-year-old man of God was charged before Ballina Local Court on September 19th and appeared for the first mentioning of the case on Thursday before magistrate Robyn Denes.
Although Munyao remains free on bail, the court directed he surrender his passport and remain under a curfew at the St Francis Xavier presbytery in Ballina.
Police bail papers indicated the priest had 'few community ties and no family ties in Australia'. His case will resume on November 30th.