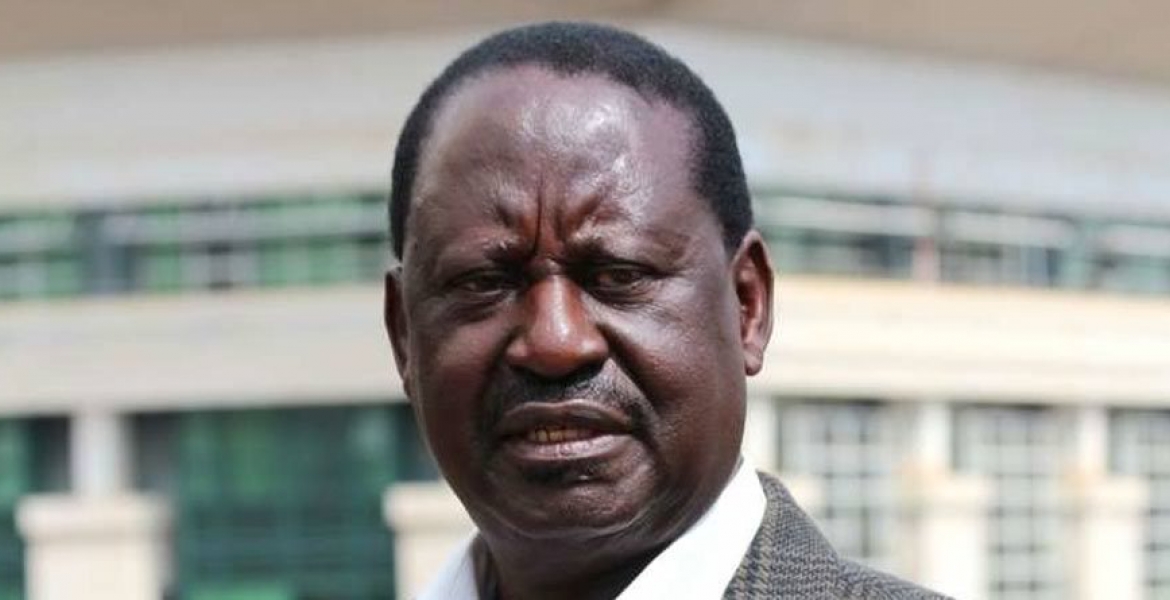 National Super Alliance (NASA) leader Raila Odinga is said to have wooed key American politicians and government officials to support his quest for electoral reforms and justice.
Nasa principal Moses Wetang'ula said that the former Prime Minister will launch a strategy aimed at forcing President Uhuru Kenyatta's administration into accepting electoral reforms and a fresh presidential election once he returns from a one-week tour to the US.
"Raila has met everybody he programmed to meet in the US, and he is continuing to meet more. When he comes back, we will release a programme, an action plan going forward," Wetang'ula told Sunday Nation.
Among high profile US officials Raila has met in Washington DC include; Yamamoto Donald, who is the assistant secretary of State for African Affairs in the US administration, Michael Phelan, director of the Senate Foreign Relations Committee, and Greg Simpkins, director of the House of Representatives sub-committee on Africa as well as Senator Christopher Coons, who chairs the House Foreign Relations sub-committee on African Affairs.
In the meetings, the opposition leader lobbied support for Nasa's resistance movement and its push for electoral justice."It was a pleasure to meet a delegation from the International Republican Institute (IRI) led by President Daniel Twining. Also present was Delaware Senator Chris Coons," Raila said in a statement on his Facebook page.
"We held a very candid and productive discussion that centred on Kenya's political situation with particular emphasis on threats to democracy, constitutionalism and rule of law. The role credible elections play towards the stability of any nation's democracy was discussed at length," he went on.
"Our coalition maintains that justice must be done for our people through conducting of free and fair elections as ordered by the Supreme Court."
In his speech at Center for Strategic and International Studies (CSIS) in Washington DC last Thursday, the Orange Democratic Movement (ODM) leader sought the help from the US and other Western nations to help Kenya come out of the current political crisis by supporting opposition quest for electoral reforms.
"I have come to Washington to convey a very simple message. We need engagement with many arms of government (US) to help find solutions to the problems Kenya is facing because I am convinced that all is not lost. Kenyans are asking for a fresh and credible election," he said.