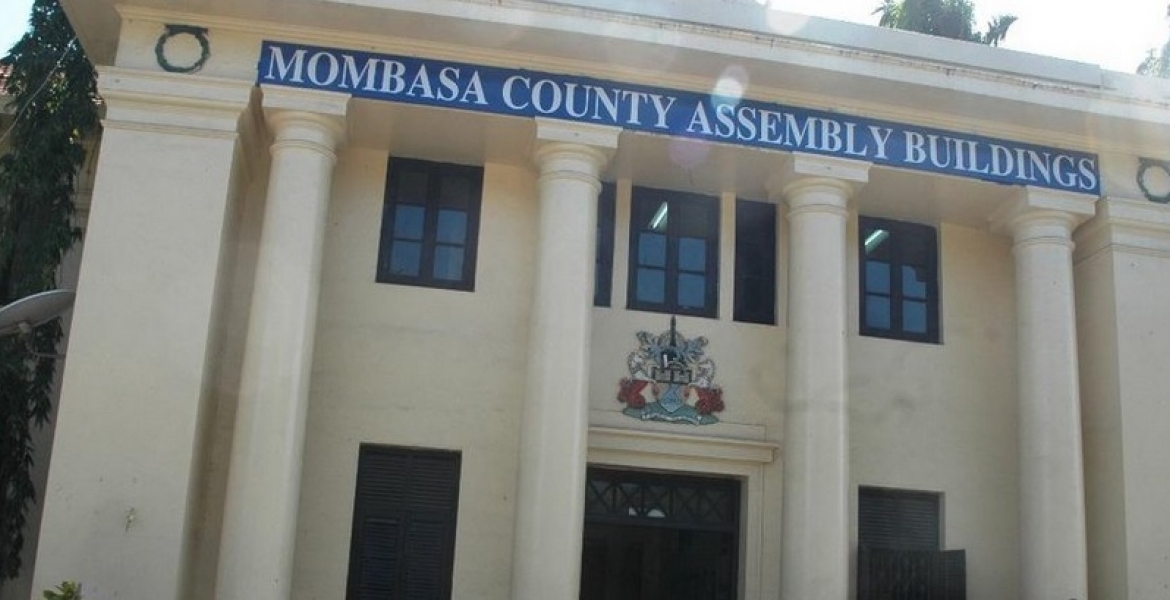 A section Members of the Mombasa County Assembly (MCAs) have ganged up to demand a loan of Sh5 million to help them upgrade their social status.
The MCAs said the loan will enable them buy "nice" cars and homes that will put them in the better status.
The MCAs further want offices befitting "honourable people" allocated to them by the county government so they would not need to host their residents under 'cashew nut and mango trees'.
"We want the monies to be enhanced so that we can use Sh2 million for a nice car and Sh3 million for mortgage. Those are the privileges we have as MCA's. We are not hunting for votes to go knock on electorates' doors. They need to come and see us in our offices," Tudor MCA Tobias Samba Otieno said in a statement, adding that they have been forced to meet electorates under trees due to lack of offices.
Tibwani MCA Mwaka Bakari echoed Otieno's sentiments, saying that they are in dire need of offices so they can serve their electorates.
"That is disrespecting my position. I cannot sit under a tree because I am now an honourable member," he said.
Fatma Kushe, a nominated MCA, however, objected to the demands by the Ward Representatives and urged the leaders to stop being selfish and deliver to their election promises.
"You were not elected to come and harvest posh vehicles and offices. You should stick to your mandate. This is pure greed," Kushe said.
She argued that absence of offices or vehicles should not be an excuse to serve their people.