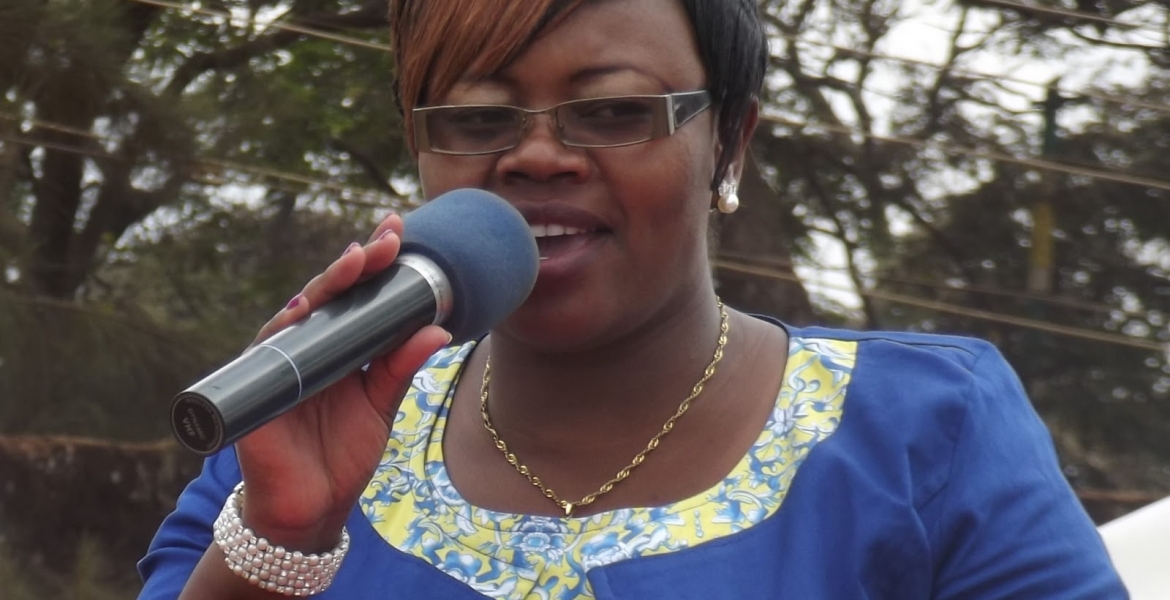 Kiambu Woman Representative Gathoni wa Muchomba has retracted her calls opposing MPs pay cut gazzetted by the Salaries and Remuneration Commission last month.
On Wednesday, while appearing on a talk show on NTV, the newly elected MP called for salary increment for legislators and insisted that she must be paid well having used alot of money during the campaigns.
" I want to be paid well. I want to be honoured for who I am."
"Asking for a payrise is not a crime considering i have heavily invested in human resource,".
He remarks left a section of Kiambu residents outraged, prompting them to start signing a petition to bar her from being sworn in to parliament.
An apologetic Gathoni wa Muchomba on Thursday appeared on Citizen TV and changed her earlier tune. She promised to take anything that the salaries commission will offer to the MPs.
"About the salary increment, I think there is so much hullabaloo about probably what I said yesterday was not in line with what my people expected. And I did not intend to take that direction. So anything to do with salaries discussions in parliament, for me whatever will be decided and delivered to us, I will gladly and humbly accept it and move on," said Gathoni wa Muchomba.
President Uhuru on Thursday vowed to reject any attempts by MPs to raise their salaries.
"We're not on the same page... I'll not endorse any increase even if they want to hate me," Uhuru said during a meeting with heads of Catholic schools at Catholic University of Eastern Africa in Nairobi.
"When they were contesting for the seats, they knew the salaries so they cannot turn around even before they are sworn in and start complaining."