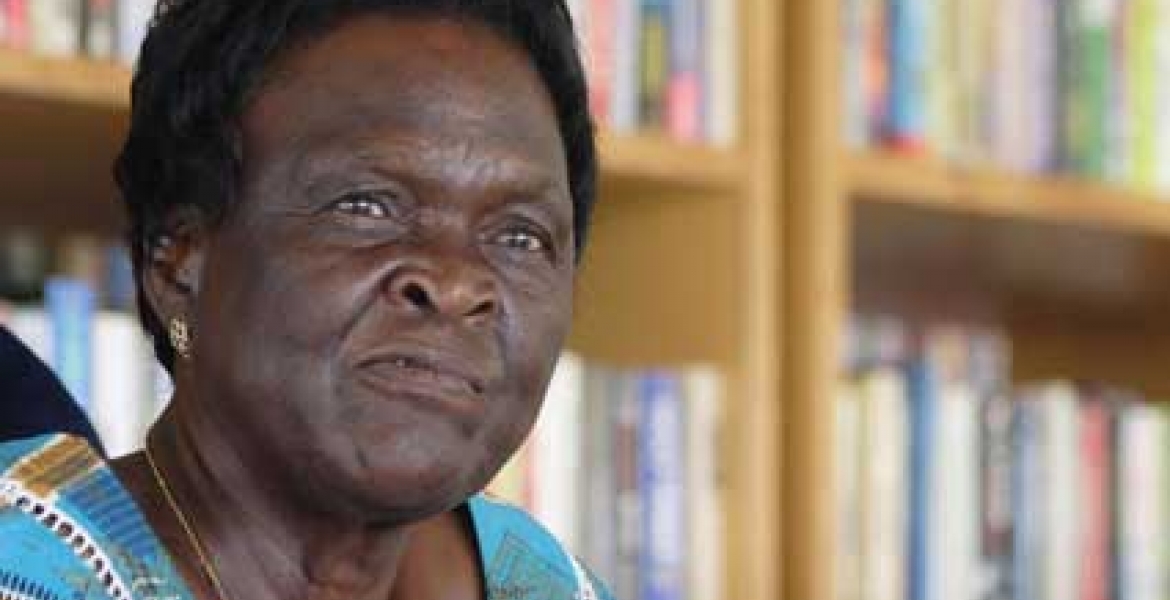 President Uhuru Kenyatta and National Super Alliance leader Raila Odinga have led the nation in morning the late former Foreign Affairs Minister minister Robert Ouko's wife Christabel who perished in a grisly accident road crash along Kericho-Kisumu highway on Monday.
Christabel passed shortly after arriving at Siloam hospital, where she was rushed after the accident that occurred near Kipsitet trading centre, Kericho county.
Uhuru eulogized Christabel as a woman who distinguished herself by her dedication to her family, community and country.
"She served the nation as a civil servant, and then supported her husband as he too served Kenya with distinction."
"In later years, she devoted herself to her family and to her community; in doing so, she helped others make the most of their talents, and earned their gratitude," Uhuru said.
"Her long journey is at an end, but the memory of her strength, her character, and her love will remain in the hearts of all those whose privilege it was to have known her."
"May they be comforted, and may they be granted the strength to come through this trying period," he said in a statement.
Opposition chief Raila expressed his condolences to the family of the 70-year old, adding that it was sad that she passed on before knowing her husband's killers.
"We extend our deepest sympathy to the family and friends," Raila said in a statement on Tuesday.
"Like her late husband, Christabel was outstanding in her commitment to our country and her family," he added.
"But Christabel lived and died with the pain of never knowing who was responsible for the cruel murder of her husband or finding justice for him."
"While we will deeply miss her, we will forever remember her for her courage and determination against great odds.
On his side, Deputy President William Ruto said: "She took the mantle from her late husband to uplift and transform lives and never looked back."
"We remember her tireless efforts to ensure education for all and spending considerable time and resources towards this end. May her soul Rest In Peace," he said.