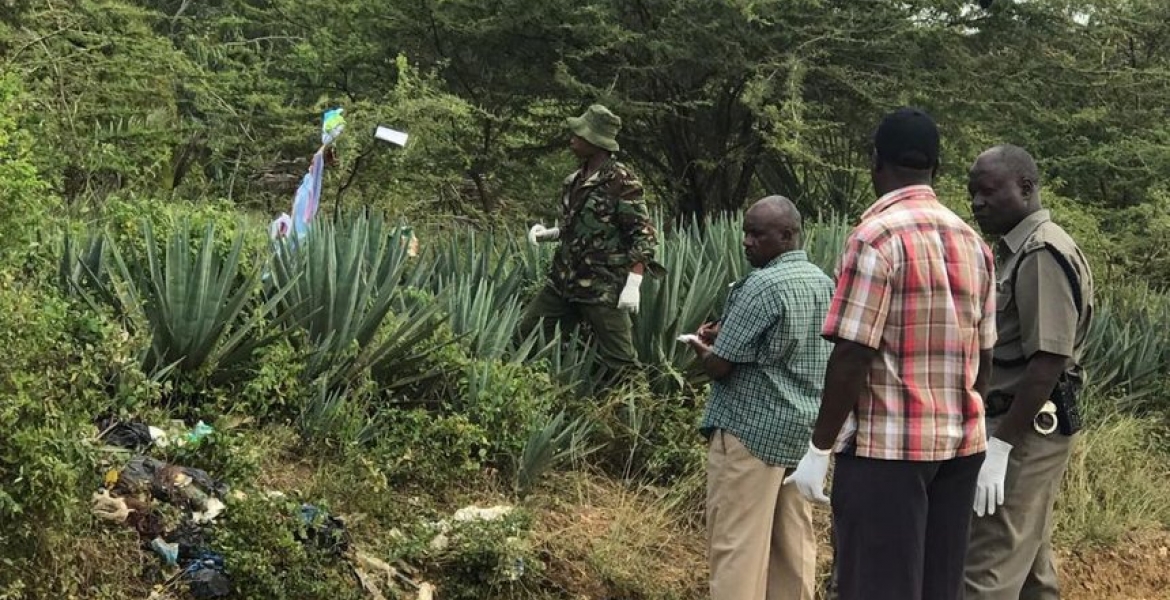 Two foreign tourists who are believed to be a couple were found murdered and their bodies dumped on the roadside in Kiembeni, Mombasa County on Sunday.
Kisauni police boss Christopher Rotich while confirming the incident said that police could not immediately establish the nationality of the two victims, but investigations were ongoing to find more information on their identity.
Rotich said the motive and the identity of the killers remained unknown.
"Detectives have seized of the matter for fingerprints and traces of their last moves."
The bodies of the two were wrapped in a blanket and were spotted by passers-by early Sunday morning.
Residents said that the two must have been killed elsewhere before being dumped in the area, which is highly forested.
"We are very sure these bodies are not from this area," said Karisa Ngao.