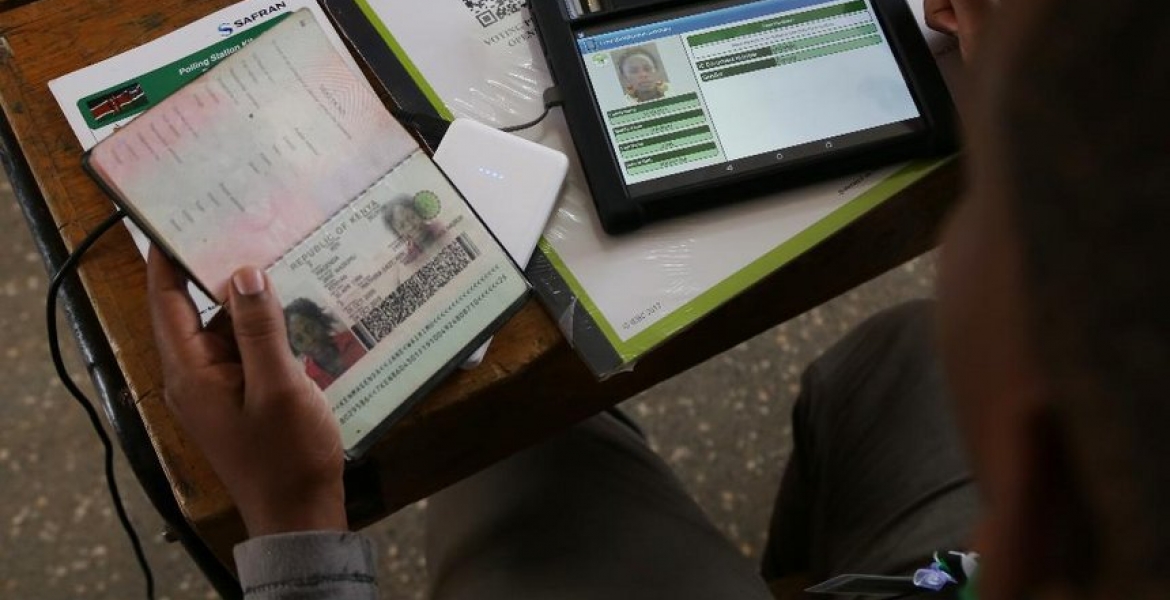 The Independent Electoral and Boundaries Commission (IEBC) has announced plans of fully going electronic voting in 2022 general elections and abandon the current system, a hybrid of manual and electronic.
IEBC said plans were underway to send a delegation to India and Brazil, which use the electronic system, to conduct a feasibility study.
Chairman Wafula Chebukati's team said it wants to go fully electronic in order to make voting, tallying and results transmission tamper-proof and free from third-party interference.
The commission was placed on the spotlight by the opposition on how it handled last week's general election, especially results transmission, where NASA claimed hacking to manipulate results to advantage of President Uhuru.
The commission believes electronic voting will be a cure to many challenges it faced in the last week's election.
Speaking at a breakfast meeting with media editors on Wednesday revealed plans to automate voting process and abandon the fragile hybrid system.
"IEBC might consider electronic voting in 2022, like India and Brazil. This will save the cost of ballot papers, no possible errors, auto tallying and get rid of vendor wars and physical logistical problems," he said.
The further noted that electronic voting will save costs of printing of paper ballots, reduce errors and get rid of tender wars over boxes, materials and other items.