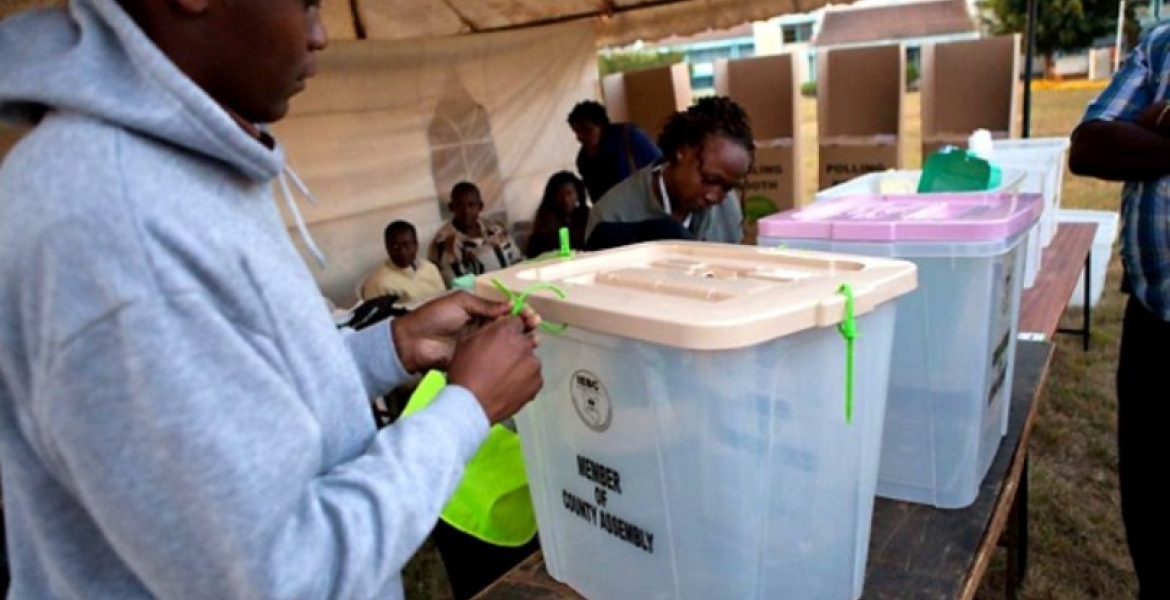 The UK government has defended its decision to spend £28.5 million (about Sh3.87 billion) to support preparations for Kenya's General Election amid criticism from British political analysts and sections of the media.
Britain, through the Department for International Development (Dfid) - the British State agency responsible for administering overseas aid gave the cash to facilitate voter education, conflict resolution and technical support for the Independent Electoral and Boundaries Commission (IEBC). Britain has assured that the funds was being used under the watch of Foreign Office in Kenya.
"We support free, fair and peaceful elections in Kenya to help to maintain security and stability, which is in all our interests," A spokesman for the Dfid said.
Dfid insists the money will "help to secure credible, well managed and non-violent elections", adding that it also provides support to NGOs, oversight bodies and independent commissions, thereby supporting the goal of making Kenya a more stable democracy.
Britain has continued to release funds to support democracy in developing countries, despite US reluctance under Donald Trump's administration.
The Times newspaper last week reported that a leaked internal memo from the US State department indicated it would no longer provide funds to promote democracy around the world.
US Ambassador Robert F. Godec, along with his British counterpart Nic Hailey and Stefano A. Dejak (Ambassador of the European Union), nevertheless, were among 22 Ambassadors and High Commissioners who held a joint statement on Kenya's elections.
"We urge all Kenyans to give the IEBC the space to fulfill its vital role. It is essential that IEBC staff be safe from harassment or attack, and we welcome the Government of Kenya's commitment to provide them with additional security...All sides should respect judicial independence and be prepared to resolve any disputes over the polls peacefully through the courts and not violently in the streets," the envoys said in a statement released last week.
"Leaders and politicians have a responsibility to reject violence and hate speech, and to urge their followers to do the same. Candidates running for office, whether they win or lose, should be prepared to welcome the decision of the people with grace and humility," it added.