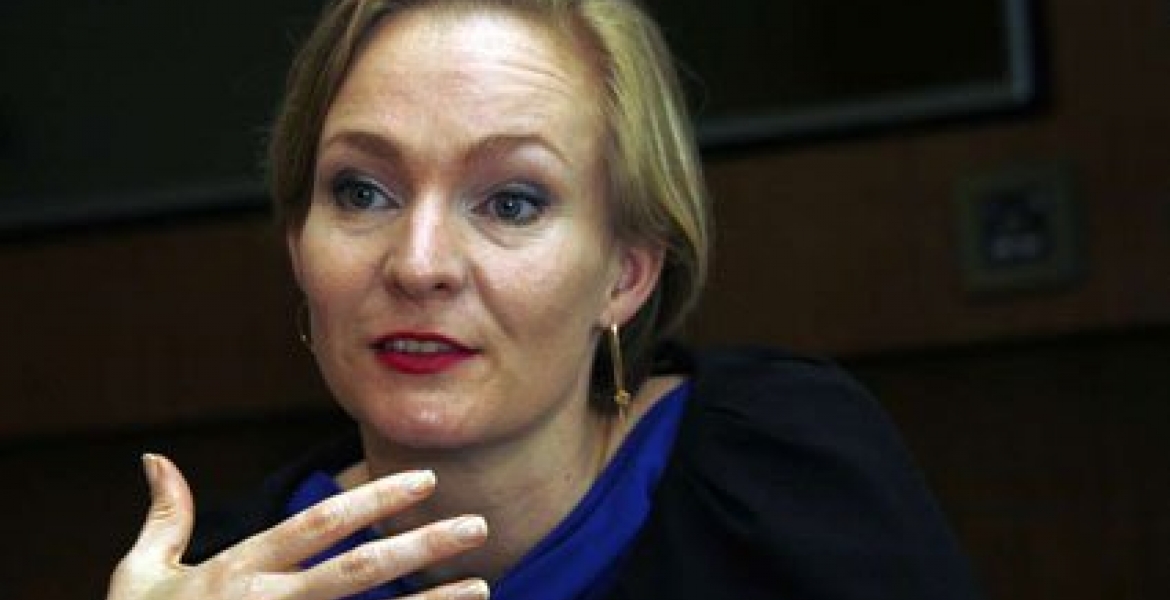 The European Union Election Observation Mission Chief Observer Marietje Schaake has warned that heavy presence of security officers could have a negative effect on the August 8 general election.
Schaake said that, while it was necessary to guarantee every Kenyan of their security during the voting exercise, high police presence could intimidate and disenfranchise the electorate.
"We observe what we can see and we don't go by allegations.
"We look at the total picture of preparedness and as we discussed in the context of (electoral commission ICT manager Chris) Mr Msando's death and the responsibility of those who organize these elections as well as the rights of Kenyans to vote peacefully,".
"There is a role for the security services to make sure that in areas where it may not be safe that they provide security.
"But of course overbearing or deploying more personnel than is necessary could intimidate people.
"It is a thin line but an important one and we are talking to security forces to ensure they achieve this balance," Schaake said.
Schaake further called on politicians and individual Kenyans to take personal responsibility and avoid incitement as well as engaging in acts of violence, adding that "people also need to appreciate that they may have to accept losing and gracefully congratulate their opponents".
"It is a normal part of democracy," she said.
She also urged the government to ensure that killers of IEBC ICT Manager Chris Msando are brought to book.
"I have called for independent investigations, which I think is important.
"I think that justice needs to run its course and that there is accountability for this heinous crime.
"I believe that despite the shocking effect that it had, particularly on his immediate colleagues, those he left behind are working round the clock to meet all the preparations," the observer said.
She added: "Some Kenyans, unfortunately, expect people working at the IEBC to be some sort of super humans but they are normal."