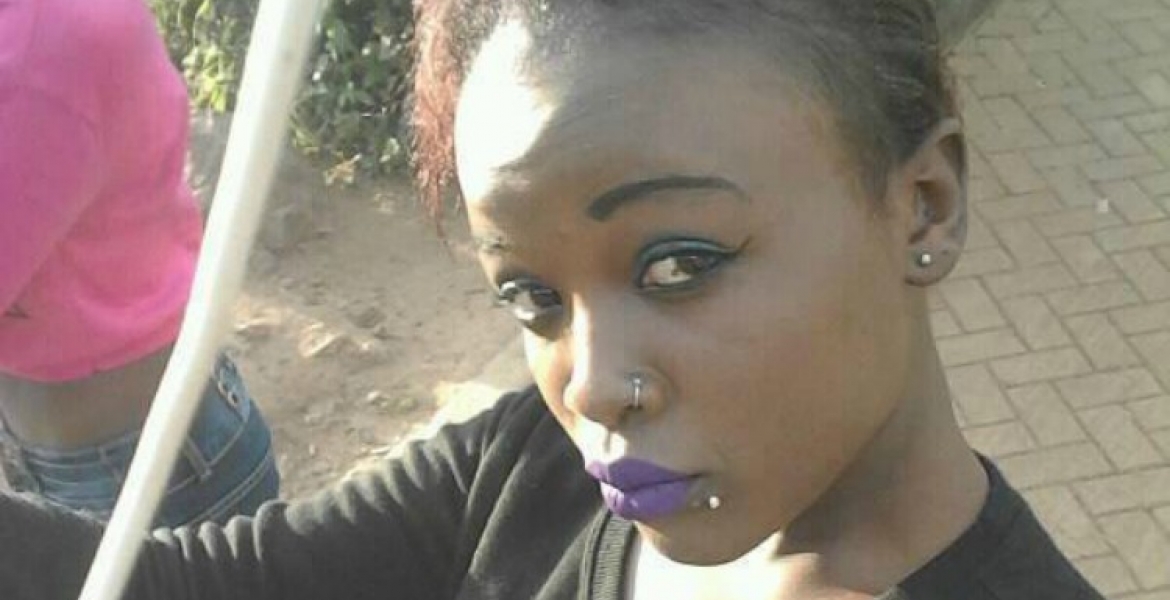 Police have shot dead another female suspected gangster in Nairobi, just two weeks after Claire Njoki Mwaniki aka 'Nairobi Prettiest Gangster' was gunned down by police.
Police say the gangster, nicknamed 'Marsha Minaj', was a best friend of Claire Mwaniki and police had been looking for a for a long time. She shot dead along with a male suspect on Saturday at a house in the Patanisho area of Nairobi when police stormed the house. Police attempted to make arrests but the house occupants started shooting at them, forcing officers to return fire, fatally shooting both occupants, said Nairobi County Police Commander Japhet Koome.
"On Sunday, police received information from the public about the location of the suspect, whom they have been complaining about, for some time.. [police] went to the house they were in, they found the two and attempted to arrest them, but they started shooting at the police officers through the door. The officers were forced to return fire and they managed to fatally injure the two and recovered a pistol, five rounds of ammunition and three spent cartridges from the suspects," said Koome.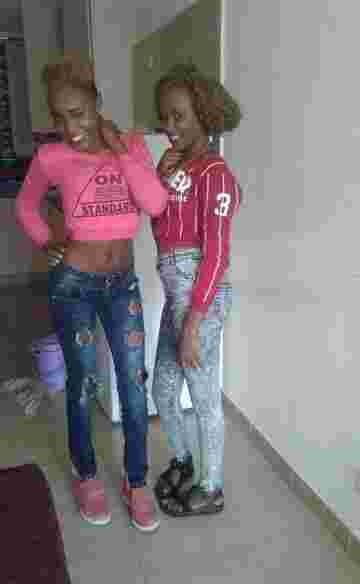 Minaj is believed to have been the manager of the dangerous gang called Gaza that has been terrorizing Nairobi residents for several years.