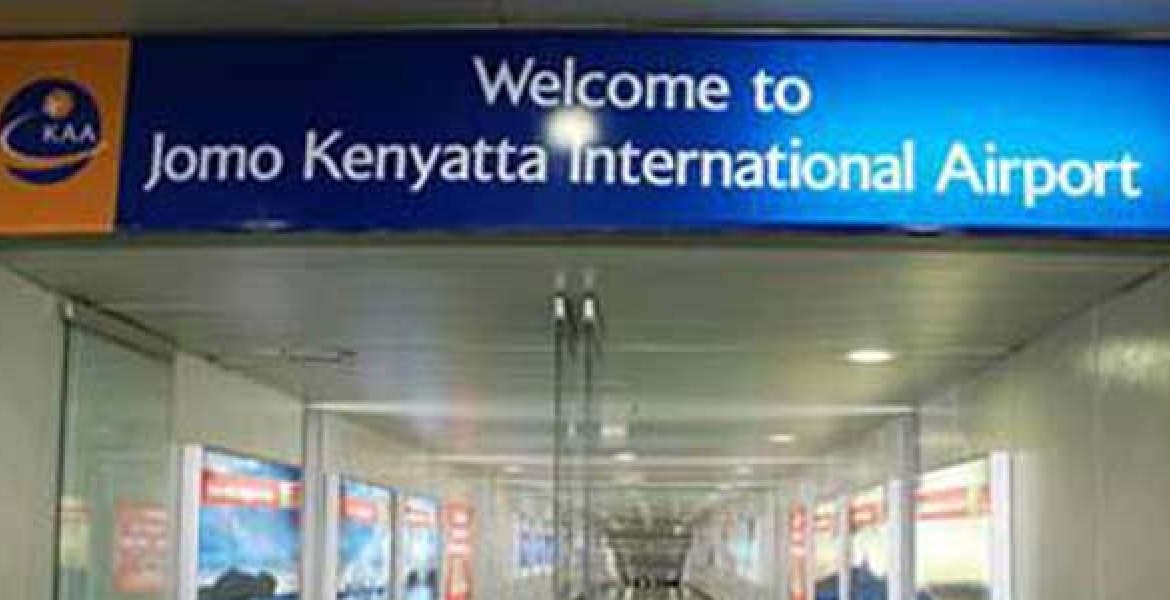 72 passengers - five Kenyans and 67 Somalis - arrived at Jomo Kenyatta International Airport (JKIA) on Friday morning aboard a chartered plane. The 72 passengers had been deported from the United States.
"They were deported over immigration issues including lacking papers, We had been informed of their planned arrival. The Somalis will proceed to Mogadishu while Kenyans will be processed accordingly," said an official at the airport on condition of anonymity.
The five Kenyans have since been freed while the 67 Somalis are being held pending their transfer to Somalia.
There has been an increase in the number of immigrants arrested in the US for various immigration violations since Donald President took power in January. The administration says it is targeting criminal undocumented immigrants and removing them from the country, but immigrant rights advocates say most of those arrested have no criminal records.