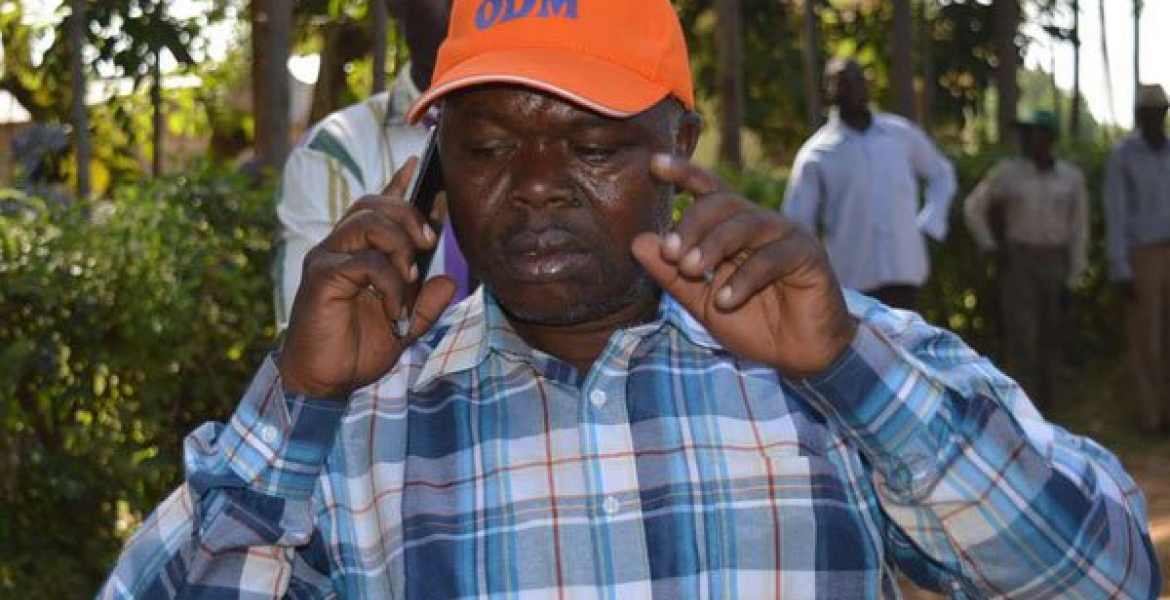 Three ODM MPs on Saturday lost nomination battles to their primary opponents and are planning to appeal the nominations, citing poor organization and irregularities.
The three MPs, all from Kakamega County, are Andrew Toboso (Butere), Raphel Otaalo (Lurambi), and Silverse Anami (Shinyalu).
Andrew Toboso lost his Butere primary election to an MCA, Habil Najendo Bushuru. Bushuru garnered 10,378 votes, with Toboso garnering 8,448 votes.
In Lurambi constituency, Otaalo garnered 3,518, losing to Prof Stanley Khainga who got 11,645 votes. Otaalo lodged a complaint saying ballot in his strongholds were delivered late, disenfranchising his supporters.
Justus Kizito Mugali beat incumbent Silverse Anami after getting 3,460 votes. Anami got 1,522 votes. Anami also complained ballots in his strongholds were delivered late, and blamed Kakamega governor Wyclifee Oparanya for interfering in the electoral process.
Two other ODM MPs in the county managed to win their nomination elections; Benjamin Andola (Khwisero) and Johnston Naicca (Mumias West).