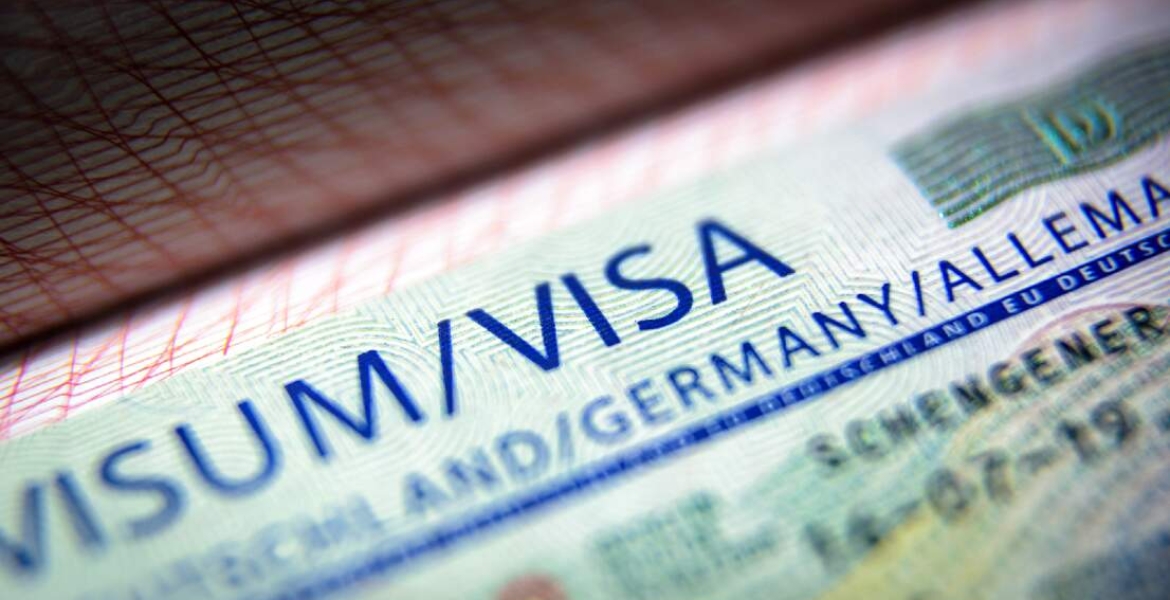 Germany is planning to introduce its own version of America's "green card" dubbed the Chancenkarte, literally "opportunity card", to make it easier for foreigners to relocate and work in the country.
DW reported that the new points-based immigration system announced by Federal Labor Minister Hubertus Heil this week will allow migrants to come to Germany even without a confirmed job offer in an attempt to plug its acute labor shortage.
Though a visa for job seekers already exists, Chancenkarte is expected to make it easier and faster for non-European Union nationals to find work in Germany.
Applicants are required to meet at least three of these four criteria: have a university degree or professional qualification, have professional experience of at least three years, demonstrate German proficiency or previous residence in Germany, and be younger than 35.
The number of cards issued will be limited by the German government on a year-by-year basis, according to demand on the labor market.
"This is about qualified immigration, an unbureaucratic process, and that's why it's important that we say that those who have the opportunity card can earn a living while they are here," Labor Minister Hubertus Heil said.
The minister said the criteria are similar to Canada's immigration system, but there will be limits and conditions.