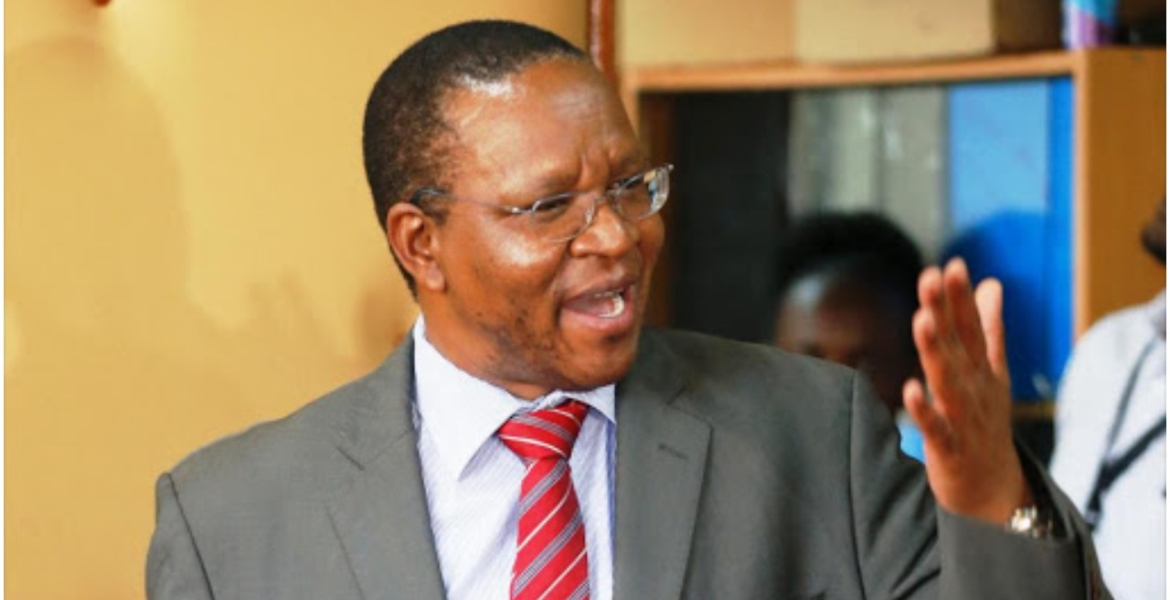 The government has ordered a crackdown on illegal immigrants due to the threat posed by the COVID-19 pandemic.
The operation will be conducted by immigration officers in collaboration with the National Police Service, according to Interior Principal Secretary Karanja Kibicho.
The directive comes following concerns over the high number of Asians spotted in estates in Nairobi and Athi River in the recent past.
While issuing the directive on Wednesday, Kibicho said a majority of the Asian nationals witnessed in the country originated from Pakistan and have valid transit visas to Saudi Arabia issued on arrival.
"In the last four (4) months, Kenya has witnessed a surge in the number of foreign travelers transiting through our international airports. The Kenyan Government is however alarmed by the threat of the spread of the Covid-19 pandemic posed by the influx of foreign travelers transiting through the country," Kibicho said.
As a result, the government will henceforth restrict the number of foreigners transiting through Kenya as the clampdown continues.
Reports indicate that Pakistani nationals have been landing in the country in droves and reside in hotels or AirBnBs around the city.