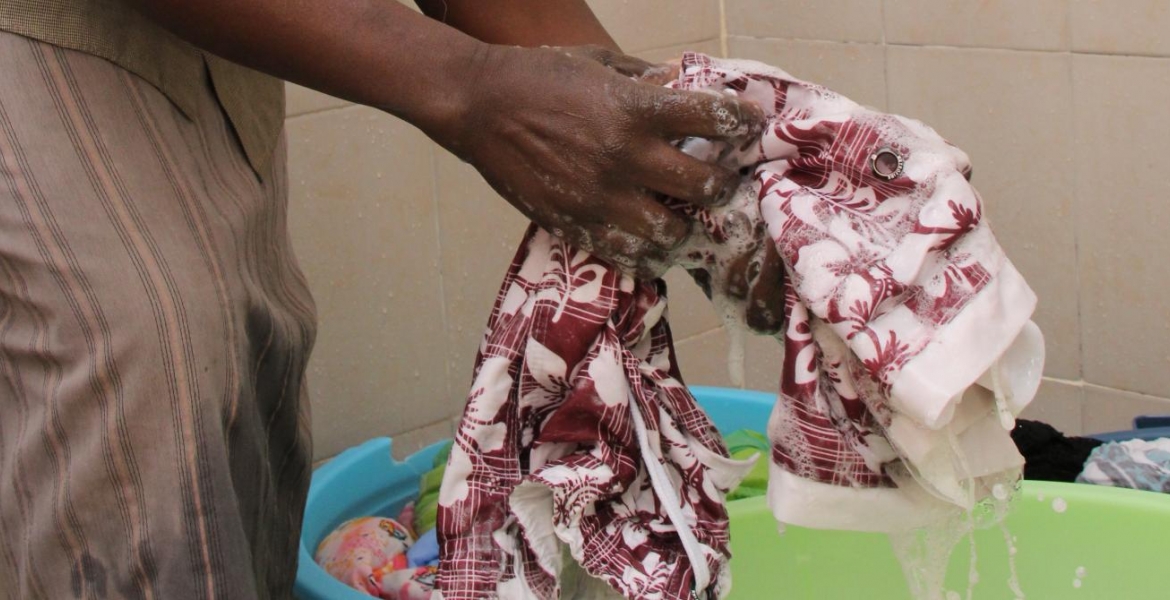 Kenyan migrant workers in the domestic sector are set to be offered training in Homecare Management courses, the government has said.
The initiative being spearheaded by the Labor Ministry is aimed at helping them handle challenges in the new work environment in the host countries.
Edith Okoki, the director-general of the National Employment Authority (NEA) said the training course units have been adjusted to cover a total of 200 hours, including 40 hours of attachment.
The training is part of reforms geared towards promoting safe, fair, and productive labor migration from Kenya to the Gulf States.
Okoki mentioned culture shock, dressing, male-female interactions, language barriers, and lack of knowledge on how to use house appliances as some of the challenges being experienced by domestic workers.
"The Curriculum on Homecare aims at acquainting the workers to envisaged challenges in the new environment in the host country. We want to ensure that migrant workers migrate in an orderly, safe and dignified manner," she said.
In order to ensure quality, training institutions will undertake internal assessment while the National Industrial Training Authority (NITA) will carry out external assessment and certification. A trainee must have attained the age of 18 years to be enrolled for the courses. 
The curriculum is jointly developed by NEA, NITA, and the Kenya Institute of Curriculum Development (KICD) and aims at equipping domestic workers with knowledge and skills in homecare management.
The training will focus on five areas including Homecare, Life Skills, and Pre-departure training which are compulsory while Childcare and Homecare nursing will be optional.
"Lack of pre-departure training affects the productivity of unskilled and semi-skilled workers and often leads to absconding of duty and subsequent premature termination of employment contracts," Okoki added. 
At least 67,000 potential migrant workers were trained in the piloting phase which ended in March 2020. Over 40,000 of them have already secured employment abroad.