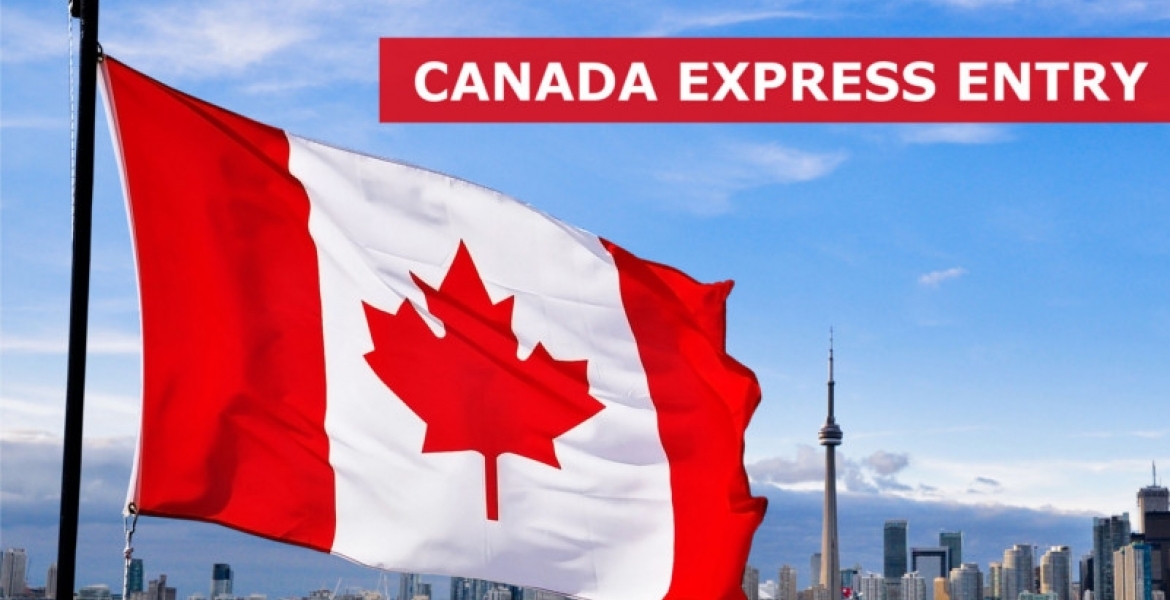 The government of Canada on Wednesday issued the biggest number of Innovations to Apply for Permanent residence (ITAs) through the Express Entry program.
In a draw held on February 19th, Canada issued 4,500 ITAs. The minimum Comprehensive Ranking Systems (CRS) score for the draw was 470, down two points from the 472 score in the previous draw held on February 5th. The score is based on factors such as skilled work experience, age ,education and proficiency in either English or French.
The Express Entry program encompasses three of Canada's main skilled labor immigration categories - the Federal Skilled Worker Class, Federal Skilled Trades Class and Canadian Experience Class, according to CIC News.
Draws for the Express Entry program are normally held every two weeks. Those issued with ITAs are then required to submit an application for permanent residence. The government usually processes permanent residence application for this program within six months, as long as all the required information including supporting documents is submitted. Applicant's immediate family (spouse and children) are eligible to migrate to Canada with the applicant as permanent residents.
February 19th draw was the fourth of 2020, and so far this year 14,800 ITAs have been issued. The government has set a target of 85,800 ITAs for 2020.