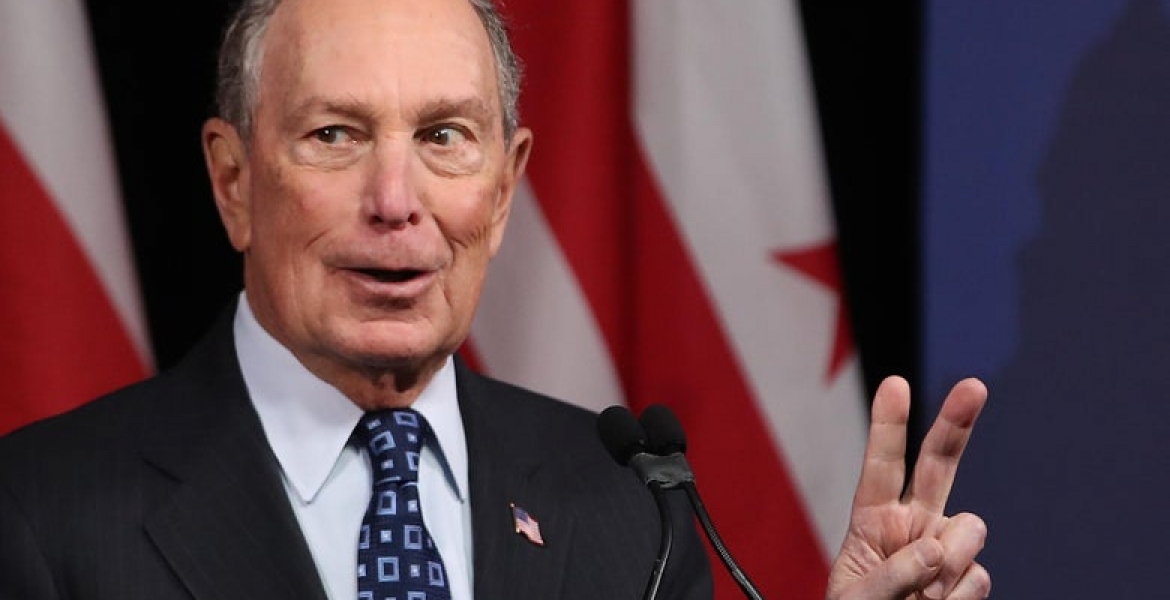 Presidential candidate Michael Bloomberg released his immigration plan on Monday.
In his plan, Bloomberg, a Billionaire former mayor of New York City, has proposed protect immigration programs that President Donal Trump has terminated or threatened to end, such as the DACA (Deferred Action on Childhood Arrivals program and TPS (Temporary Protected Status).
Bloomberg has also proposed a pathway to citizenship for the estimated 11 million undocumented immigrants living in the United States, rescind Trump's travel ban, end the construction of the wall on the southern border, as well as reforming Immigration and Customs Enforcement (ICE) and Customs and Border Protection (CDP).
If elected President, Bloomberg in his plan says he will "create an opportunity for international students who graduate with advanced degrees in essential fields like STEM, healthcare or business to apply for green cards."
Bloomberg also says he will restore America's humanitarian leadership by increasing the target for refugee admissions to the US to 125,000. The Trump administration has reduced the annual cap on refugee admissions to just 18,000 for this year, down from over 100,000.
The practice of workplace raids will stop if Bloomberg becomes President, says his plan, adding that this practice will be replaced with "smart enforcement [that will] hold employees and international labor recruiters accountable for labor violations." He also plans to raise the minimum wage to $15/her and extend it to farm workers and domestic workers.