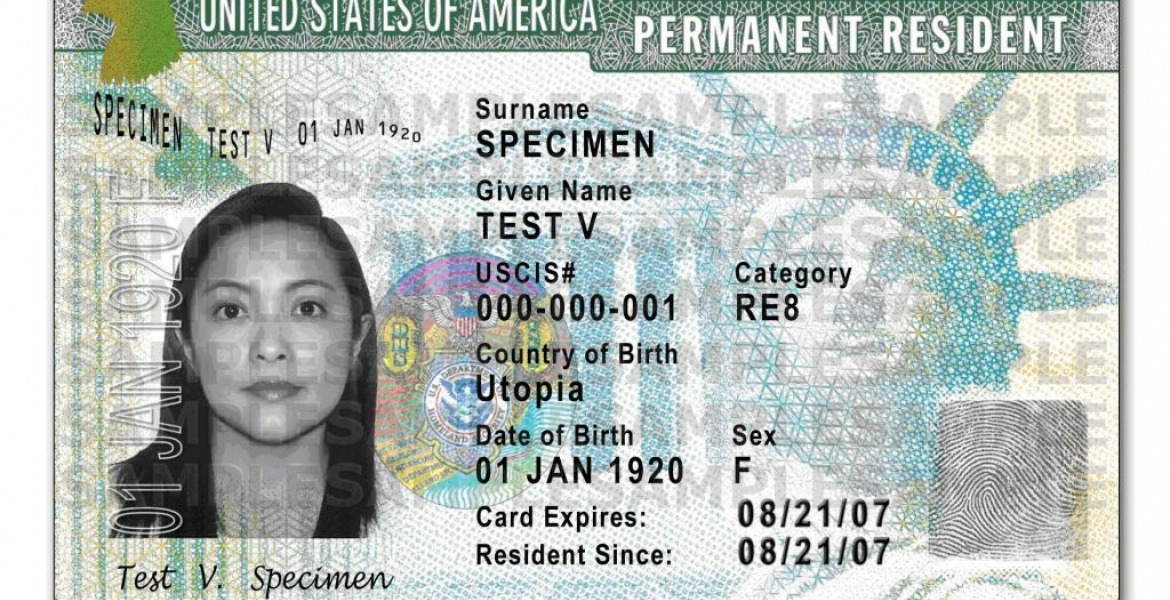 The US government approved a total of 128,451 green card applications (Form I-485, Application to Register Permanent Residence or Adjust Status) in the 4th quarter of the 2019 fiscal year.
Data released by US Citizenship and Immigration Services (USCIS) indicates that through the same period (July 1st - September 30, 2019), USCIS received 150,746 and denied 21,643 application respectively.
Of the 128,451 approvals, 87,104 were family-based petitions while 13,709 were employment-based petitions. Approvals for humanitarian-based and other classes of petitions were 19,411 and 8,227 respectively.
572,501 applications for permanent residence were still pending at the time the data was queried.
In the 2018 fiscal year, USCIS granted green cards to nearly 1.1 million immigrants.
A total of 247,246 applications for naturalization (Form N-400) were approved in the 4th quarter of 2019.
Green card holders normally qualify to apply for citizenship after five years, or three years if married to a US citizen. Those serving in the military qualify for citizenship one year after receiving their green cards.