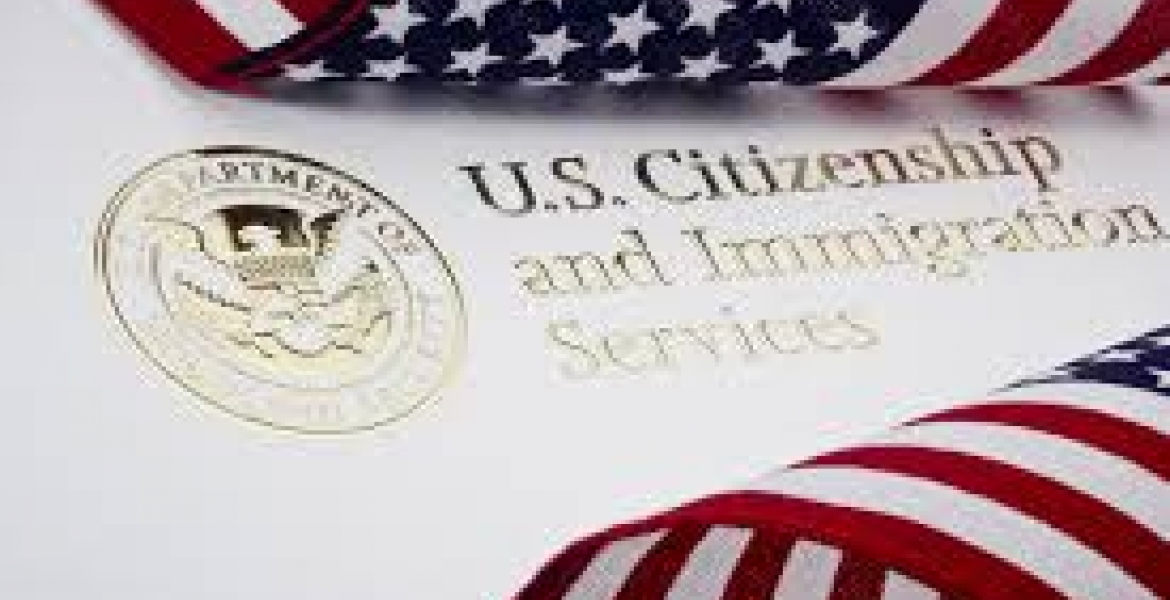 A new directive from the US Citizenship and Immigration Services (USCIS) says two or more Driving under Influence (DUI) convictions could make an immigrant ineligible for immigration benefits such as citizenship.
In a policy manual update released on December 10, 2019, USCIS says having two or more DUI convictions will make an immigrant fail to prove that he has good moral character.
Permanent residents applying to become US citizens through naturalization are required to have good moral character, which USCIS defines as conduct that "measures up to the standards of average citizens of the community in which the applicant resides."
Green card holders applying for naturalization are required to demonstrated good moral character for 5 years (or 3 years if applying as a spouse of a US citizen) prior to filing for citizenship, though USCIS can examine an immigrant's history during his/her entire life.