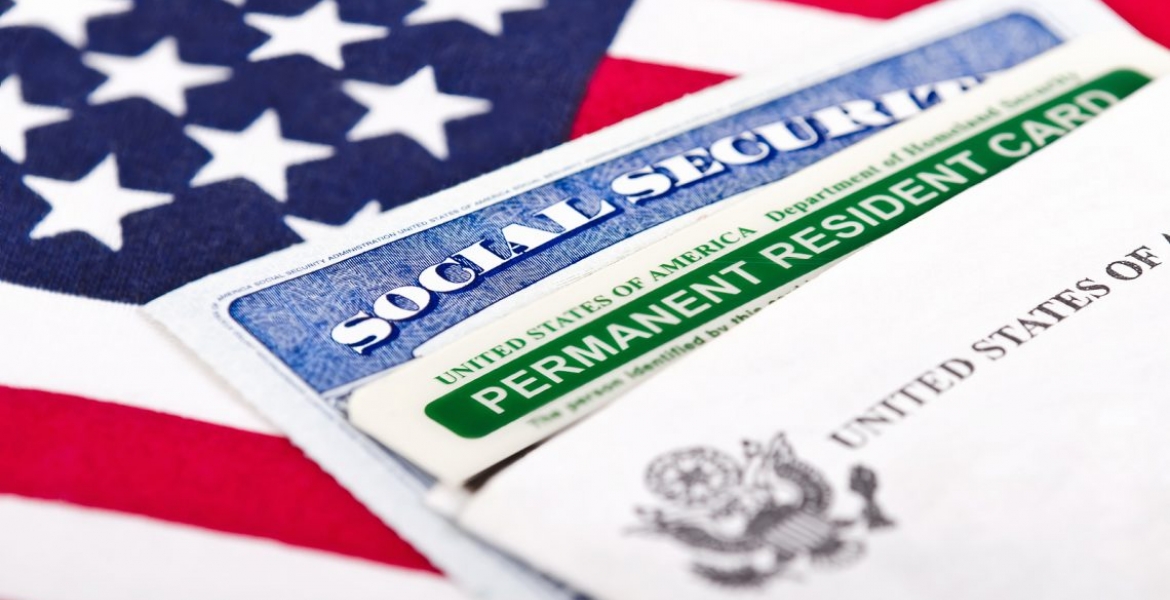 The registration period for the Diversity Visa program for the fiscal year 2021 (DV-2021), also known as the Green Card Lottery, ends in a week.
The registration period, which started on October 2nd, ends on Tuesday, November 5th at 12pm EST.
The State Department, which runs the program, urges those wishing to participate in the program to not wait until the last days to register, as the registration website could get  overwhelmed by huge traffic from last minute entrants.
The Diversity Visa program makes 50,000 permanent resident visas available to nationals of countries with low immigration rates to the United States in the past five years.
New for DV-2021, those who wish to participate in the lottery must have a passport from their country of citizenship.
The State Department also reminds entrants to fill all the information required, and provide truthful answers. Entries with missing or inaccurate information will be disqualified, even if they win the lottery.
Entrants are also urged to only register once. Those with multiple entries will be disqualified. An email with a confirmation number means your entry was successfully submitted, and you should not try register again.
Results of the DV-2021 lottery should be available in May, 2020. Keep your confirmation number at least until September, 2020 as you will need it to check whether you won the lottery, advises the State Department.