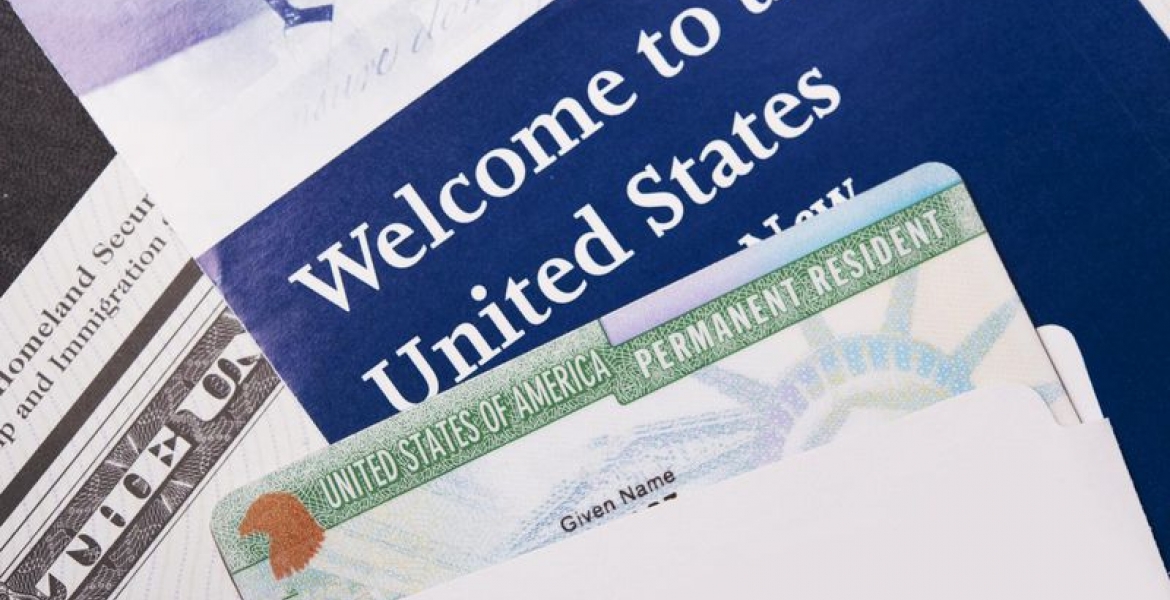 Registration for the fiscal year Diversity Visa Program (DV-2021), popularly known as the Green  Card Lottery, is now open.
The registration began on Wednesday, October 2nd, 2019 at 12pm EDT and ends on Tuesday, November 5th, 2019 at 12pm EST.
The State Department, the department that runs the lottery, encourages those wishing to submit their entries to not wait until the last week as heavy demand could cause website delays.
Entries are only accepted online at dvlottery.state.gov.
The State Department says no late entries or paper entries will be accepted. Entrants are also required to have valid passports. Also, entrants are urged to provide Ann information, and accurately, as incomplete entries may be disqualified. Those who submit more than one entry will also be disqualified.
A total of 55,000 permanent resident visas (green cards) will be made available for DV-2021. The program is meant to diversify the US immigrant population, and countries with more than 50,000 immigrants to the US over the last five years are ineligible to participate in the program.
For DV-2021, nationals of the following countries are not eligible to participate: Bangladesh, Brazil, Canada, China (mainland-born), Colombia, Dominican Republic, El Salvador, Guatemala, Haiti, India, Jamaica, Mexico, Nigeria, Pakistan, Philippines, South Korea, United Kingdom (except Northern Ireland) and its dependent territories, and Vietnam.