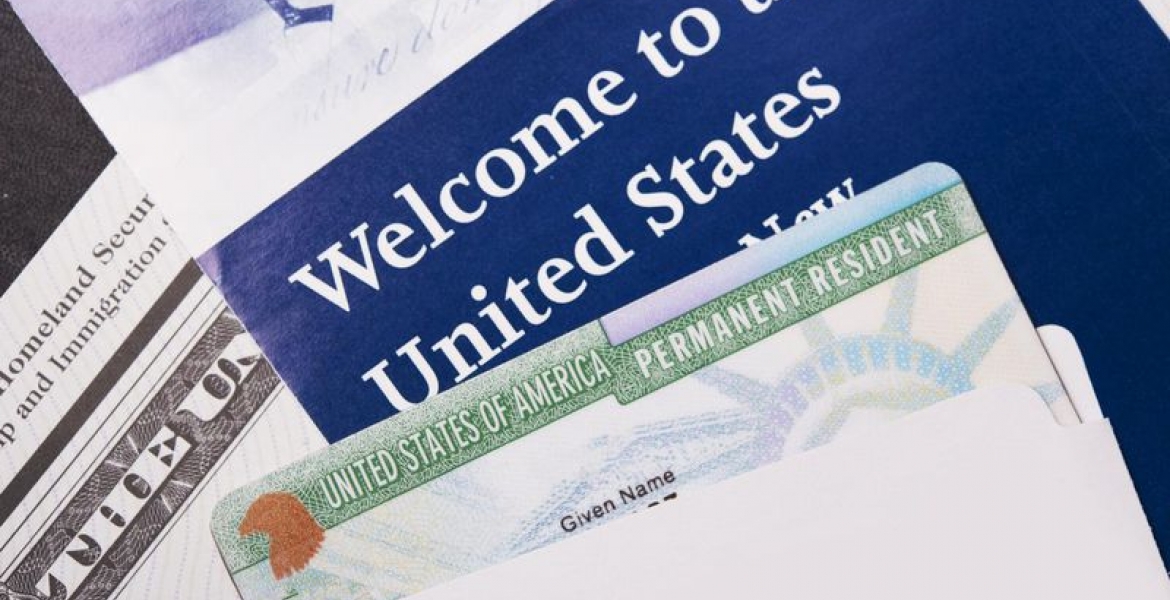 Russia has threatened to ban the US green card lottery for Russians. This is in response to ten members of the Russian delegation being denied visas to travel to the US for the ongoing UN General Assembly.
The ten members of the delegation who failed to secure visas include seven members of the Russian foreign Ministry, and Konstantin Kosachev, chairman of the Foreign Affairs committee in the Russian Senate.
Russia in its protests says the US abuses its status as the host of the UN headquarters by denying entry to the country people it does not want to see there. The country is considering several options on how to respond, one of them being banning the green card lottery for Russians.
Aleksey Chepa, Deputy Chairman of the Foreign Affairs committee in the State Duma - the lower chamber of Russian parliament, has suggested banning the green card lottery would be a great response.
"What happened is unprecedented. The delegates did not intend to visit the United States, they were to be at the UN headquarters. Our response will be severe. I think we may ban all kinds of things like the green card lottery that the United States runs on the basis of its image of the supposed "stronghold of democracy." Our measures will be such that everyone will pay attention to what happened," Chepa told Izvestia newspaper.
While Russia cannot prevent the US from giving a green card to whomever it deems fit, Russia could block the Diversity Visa registration website to prevent Russians from participating in the lottery. It could also shut down agents who help people with the Diversity Visa program registration.
RELATED: