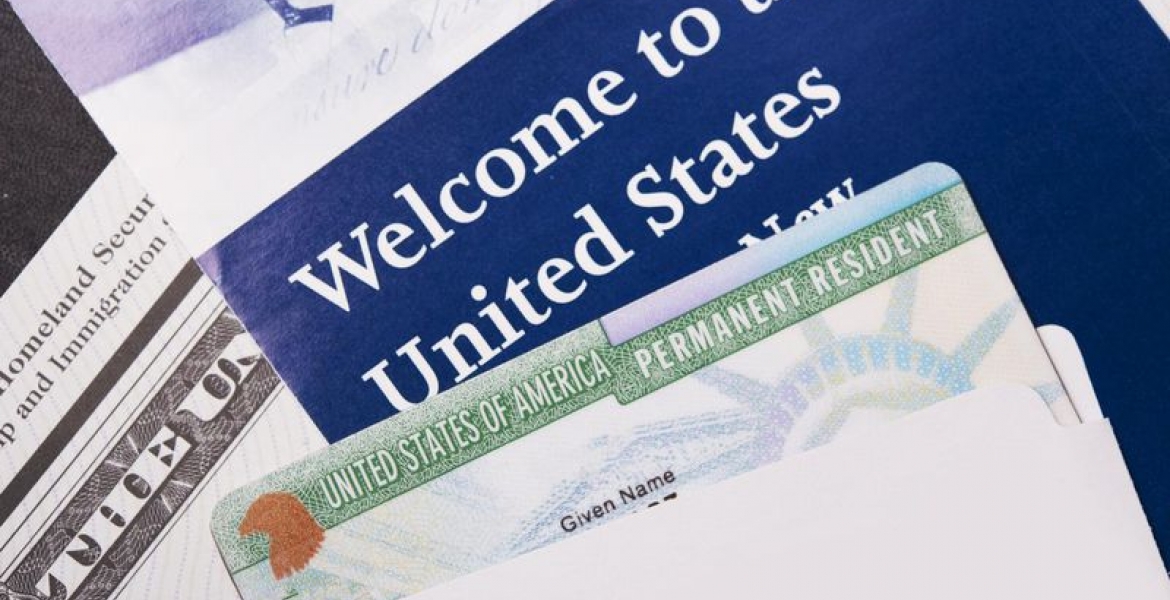 The US State Department earlier this week announced that the registration period for the Diversity Immigrant Visa Program (popularly known as the green card lottery) for the Fiscal Year 2021 will run from October 2nd, 2019 to November 5th, 2019.
For Fiscal Year 2021, 55,000 Diversity Visas will be available through a lottery system. The Diversity Visa program started in 1990 after the enactment of the Immigration Act of 1990 and is meant to diversity the immigration population in the United States. As such, nationals of countries with historically high levels of immigration to the United States are not eligible to participate in the program.
The following countries are not eligible to participate in DV-2021 because more than 50,000 of their citizens immigrated to the US in the last five years: Bangladesh, Brazil, Canada, China (mainland-born), Colombia, Dominican Republic, El Salvador, Guatemala, Haiti, India, Jamaica, Mexico, Nigeria, Pakistan, Philippines, South Korea, United Kingdom (except Northern Ireland) and its dependent territories, and Vietnam.