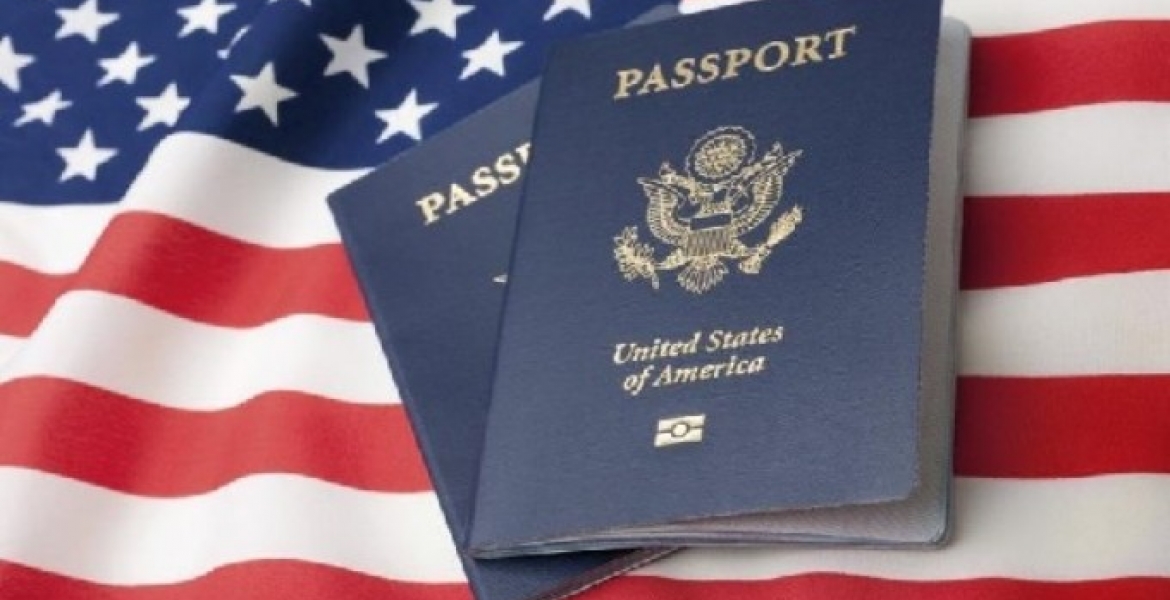 Each year, between 700,000 and 800,000 permanent residents become naturalized US citizens. In fiscal year 2018, approximately 757,000 green card holders were naturalized while the number over the last decade stands at around 7.2 million according to the United States Citizenship and Immigration Services (USCIS).
While tens of people write to Mwakilishi.com each week looking for information on moving to the US and becoming US citizens, one must first be a permanent resident (green card holder) for at least 5 years (3 years in some cases) before being eligible to apply for US citizenship (READ: Ways of Getting a US Green Card).
According to the USCIS, for an individual to be eligible to become a naturalized US citizen, he/she must:
Be a lawful US permanent resident (green card holder) for at least 5 years (3 years if married to a US citizen and still in a marital union with the US citizen spouse) at the time of filing Form N-400, Application for Naturalization.
Be at least 18 years old .
Have lived continuously in the US as a green card holder for at least 3 years.
Be physically present in the US for at least 30 months out of the last 5 years.
Have lived for at least 3 months in the state or USCIS jurisdiction where you apply for naturalization.
Be able to read, write and speak English.
Have a basic understanding of US history and government (civics) and pass the citizenship test.
Be a person of good moral characters.
Be willing to take the Oath of Allegiance which includes promising to  upholding the US constitution and obeying the laws of the United States.
ALSO READ: How to Avoid Losing Your Green Card Or Becoming Ineligible for Naturalization