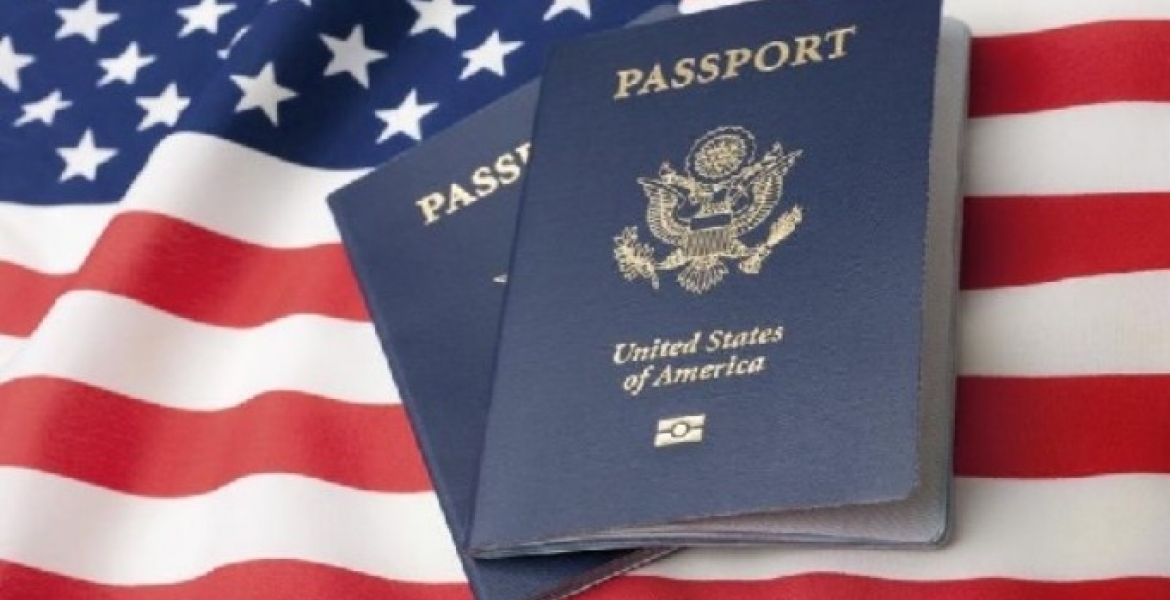 The Trump administration on Wednesday released policy manual update stating that children born to US government employees and members of the US armed forces who are employed or stationed outside the United States will not be considered "residing in" the United States for purposes of acquiring citizenship.
The United States Citizenship and Immigration Services (USCIS) says the new policy update replaces the previous one, which considered children born to US citizens working for the government or the armed forces and stationed abroad to be "residing in" the US.
As a result of the change, parents of such children will be required to file Form N-600K, Application for Citizenship  and Issuance of Certificate Under Section 32.. Previously parents of such children could file either Form N-600, Application for Certificate of Citizenship or Form N-600K, Application for Citizenship and Issuance of Certificate Under Section 322.
USCIS says it updated the policy because the previous one conflicts with the definition of residence in the Immigration and Naturalization Act (INA) and also with INA 322(d), enacted in 2008, which defines children born to US members of the armed forces stationed abroad as "residing outside of the United States." The agency says such conflicting policies can lead to inconsistent decisions on citizenship claims by USCIS and the Department of State and can cause confusion as to the date children of U.S. service members and government employees stationed abroad become U.S. citizens."
The change takes effect October 29th, 2019.