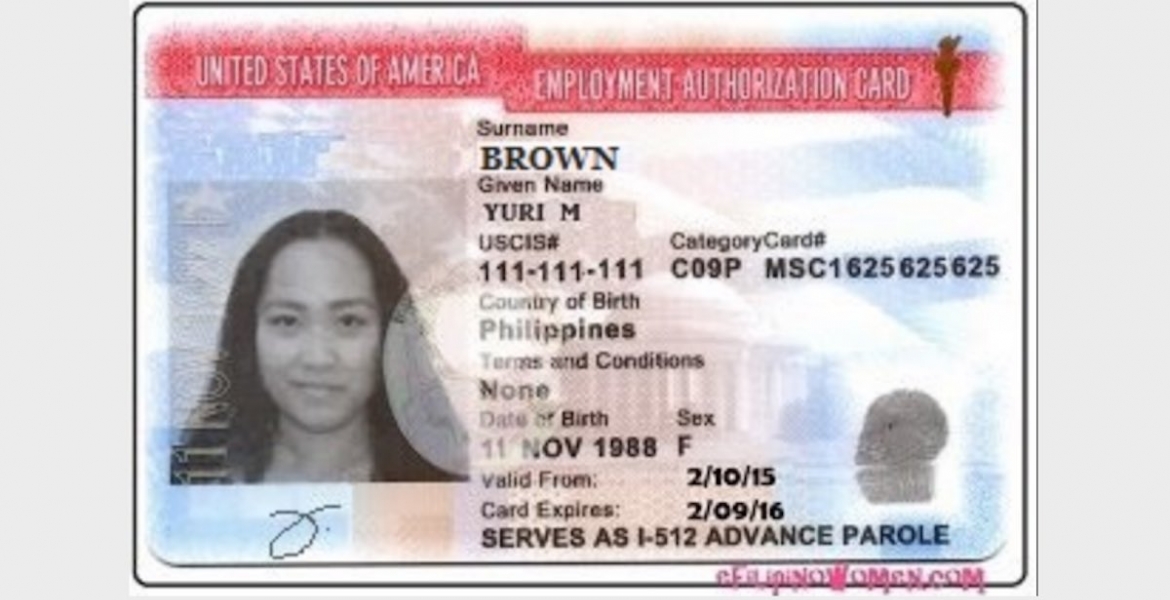 The Trump administration on Monday issued a new policy guideline that tightens in issuance of work permits to immigrants who have been paroled into the United States, including those who are otherwise inadmissible.
In the new policy guideline, contained in Volume 10 of the Policy Manual, The United States Citizenship and Immigration Services (USCIS) states that the agency has discretion to grant employment authorization to foreign nationals, and that applicants "are not entitled to employment authorization."
USCIS says it will grant discretionary employment authorization on a case-by-case basis, "taking into account all factors and considering the totality of the circumstances of each individual case." Such factors include the immigrant's criminal record, and immigrant having been subject to a final removal order, or misrepresentation to an immigration officer.
Work permits are normally issued to foreign nationals who are paroled into the US for several reasons such as when adjusting status from a non-immigrant visa holder such as F-1 to an immigration visa holder/permanent resident or from an expired status to a green card holder. They are also issued to refugees/asylum applicants, as well as Temporary Protected Status (TPS) beneficiaries.
USCIS states that the need for the guidance arose from the "national emergency at the U.S. souther border where foreign nationals are entering the U.S. illegally."
Immigration advocates say the move is one of Trump administration's efforts to limit the number of work permits issued. "This is where they were heading from the beginning. They want to see fewer [wok permit] issued," Natalie Tynan, an immigration lawyer, and former Immigration and Customs Enforcement policy unit chief said.