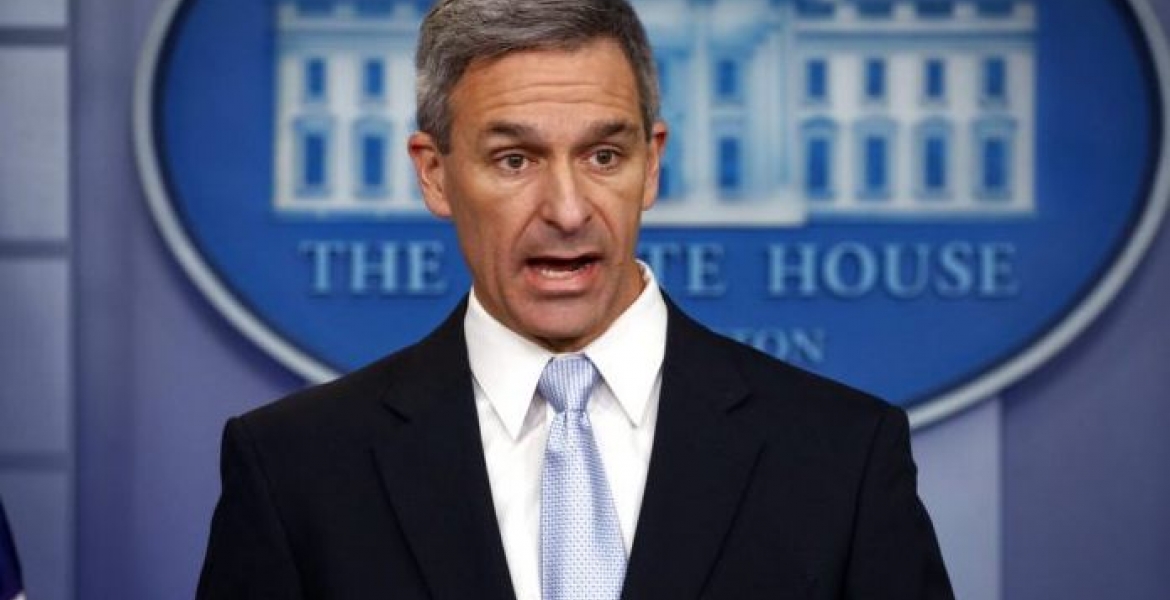 The Trump administration has announced new policy that makes it tougher for legal immigrants in the United States to obtain permanent residency or citizenship.
In a policy titled "Inadmissibility on Public Charge Grounds" that appeared Monday on the Federal Register, the administration says immigrants who use public benefits such as food stamps, Medicaid, or public housing will be considered a "public charge". Becoming a pubic charge or likely to become a pubic charge is grounds to be denied a green card.
"Through the public charge rule, President Trump's administration is reinforcing the ideals of self-sufficiency and personal responsibility, ensuring that immigrants are able to support themselves and become successful here in America," Acting director of US Citizenship and Immigration Services (USCIS) Ken Cuccinelli said at a White House briefing on Monday.
Analysts say the new move could dramatically reduce family-based legal immigration from Mexico, Central America and Africa, where intending green card holders are economically disadvantaged.
Under US law, only US citizens and legal permanent residents who have had their green cards for at least five years are eligible to apply for federal public benefits.