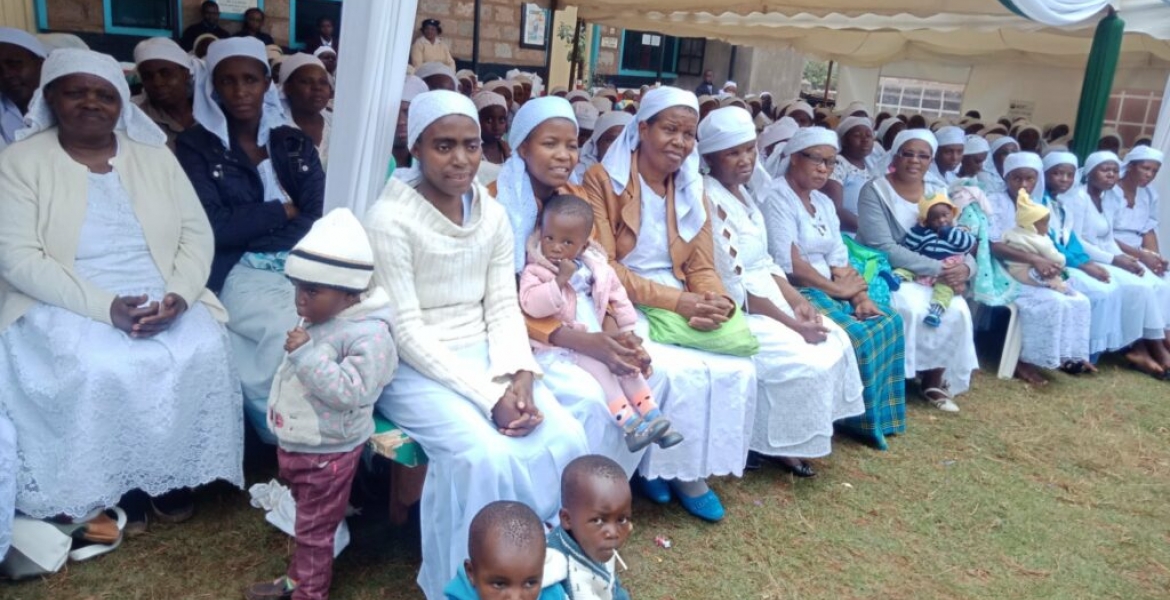 The Shona community living in Kenya has finally realized its dream of recognition following the government's decision to issue its members with identification documents.
This week, the government began issuing birth certificates to 4,000 members of the Shona community who have lived in the country for decades without recognition.
The Shonas, whose forefathers originated from the Southern African region, have lived in Kenya without legal documents for years, denying them access to basic rights such as education.
The Shonas came to Kenya from Zimbabwe, Zambia, Malawi, Botswana and Malawi in the 1960s as missionaries and settled in the Central part of the country. Lack of legal documents has rendered the about 4,000 of their descendants currently living in Kenya stateless.
One of them, Oliver Muregerera, said he cannot go back to Zimbabwe, where his parents originated from. "We cannot go back home since like me there is nothing I know about Zimbabwe."
Most of their children have been forced to drop out of school while their parents have ended up as casual laborers with meager earnings as they cannot secure employment without proper documents.
Ishmael Mkonyo said he has been arrested several times over lack of an identification document.
"I grew up here and I now have seven children all born in Kenya. Our biggest problem, however, is documentation. I have, for example, been arrested several times due to lack of any form of identification."
"I am very happy because this has been one of our major problems. Our children have been sent away from school due to lack of birth certificates."
The campaign to end their statelessness began in 2016 and was spearheaded by United Nations refugee agency UNHCR and rights group Kenya Human Rights Commission (KHRC).