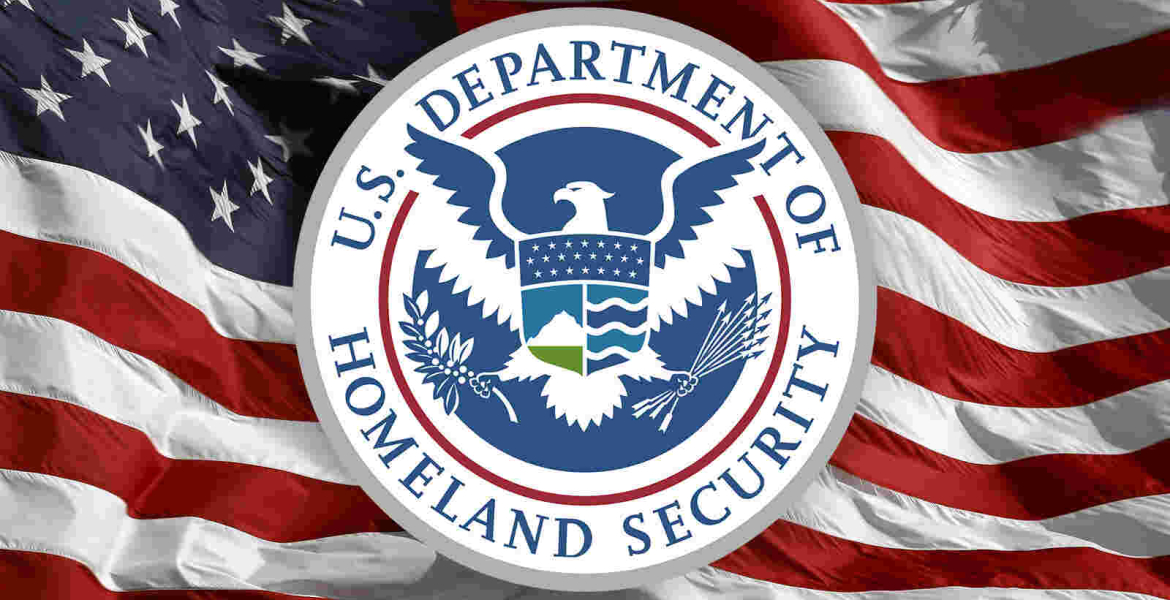 The Trump administration on Monday announced that it is expanding expedited removal of undocumented immigrants who have been in the United States for less than two years.
The Department of Homeland Security, in a notice published in the Federal Register, says it will expand expedited removal nationwide to individuals who are inadmissible to the US under INA 212(a)(6)(C) or (7) and have lived in the country for less than two years.
Expedited removal is a process for deporting certain non-citizens from the US without a court hearing before an immigration judge. Currently, expedited removal is only used to deport non-citizens inadmissible under INA §§212(a)(6)(C) and (a)(7), and only if the non-citizens are encountered within 100 miles of the US border and have not been physically present in the US continuously for 14 days. This includes only individuals without valid US entry documents, "who commit fraud or misrepresent a material fact to obtain admission, or who falsely claim U.S. citizenship. "
Under the new guidelines, the program will be extended to include non-citizens  inadmissible under INA §§212(a)(6)(C) and (a)(7) who do not have proof of being physically in the US for at least two years, regardless of there Immigration and Customs Enforcement (ICE) or Customs and Border Protection (CBP) encounters them.
The American Civil Liberties Union (ACLU) and other civil and immigration rights groups have vowed to sue the administration to reverse this new guideline.