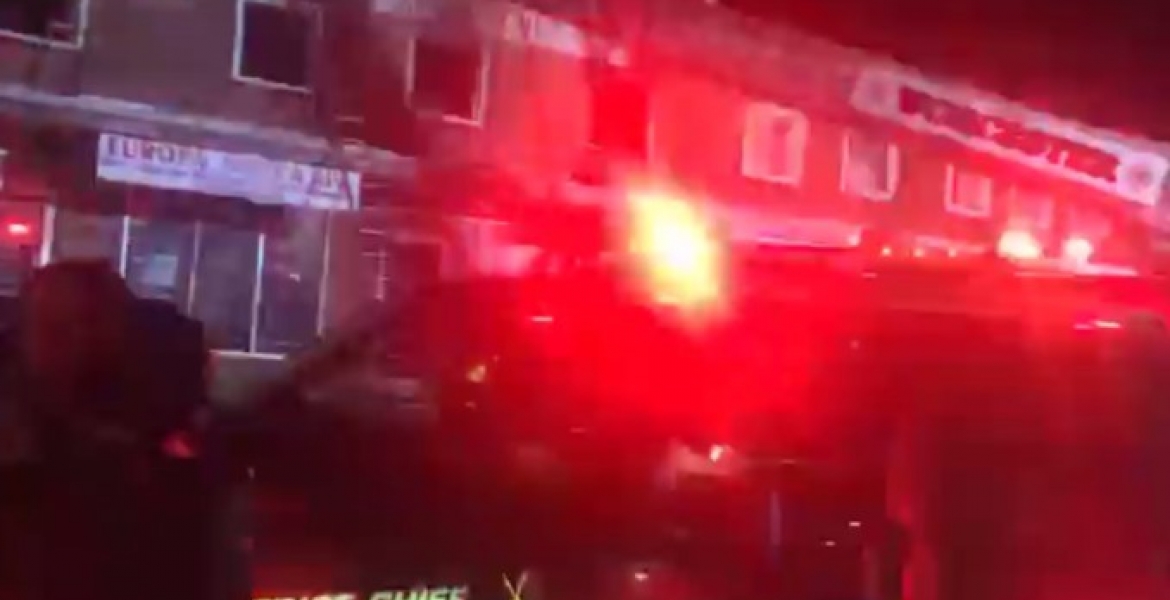 Three Kenyan families in Worcester, Massachusetts were rendered homeless after fire gutted down an apartment building where they had been residing.
The Sunday evening inferno reportedly started at the boiler and quickly spread to other units. Residents were unable to salvage anything, though nobody was hurt during the incident.
"We have lost everything, our children are still in shock. We don't know where to go from here." Milka Wairegi, a mother of two whose apartment was destroyed told Jamhuri News.
Moses Gitau, a son to another Kenyan tenant Lucy Gitau, who was out of the country at the time of the tragedy, said they lost everything in the 8pm fire.
The third victim, Carol Mburu is currently living with a relative after losing all she had to the fire. The three families are now appealing for any assistance from people of good as they try to recover from the loss.
The three families can be reached through:
Milka Wairegi & James Wairegi: 508-615-1446 / 508-410-9781
Lucy Gitau: 508-410-2005
Carol Mburu: 774-329-7746