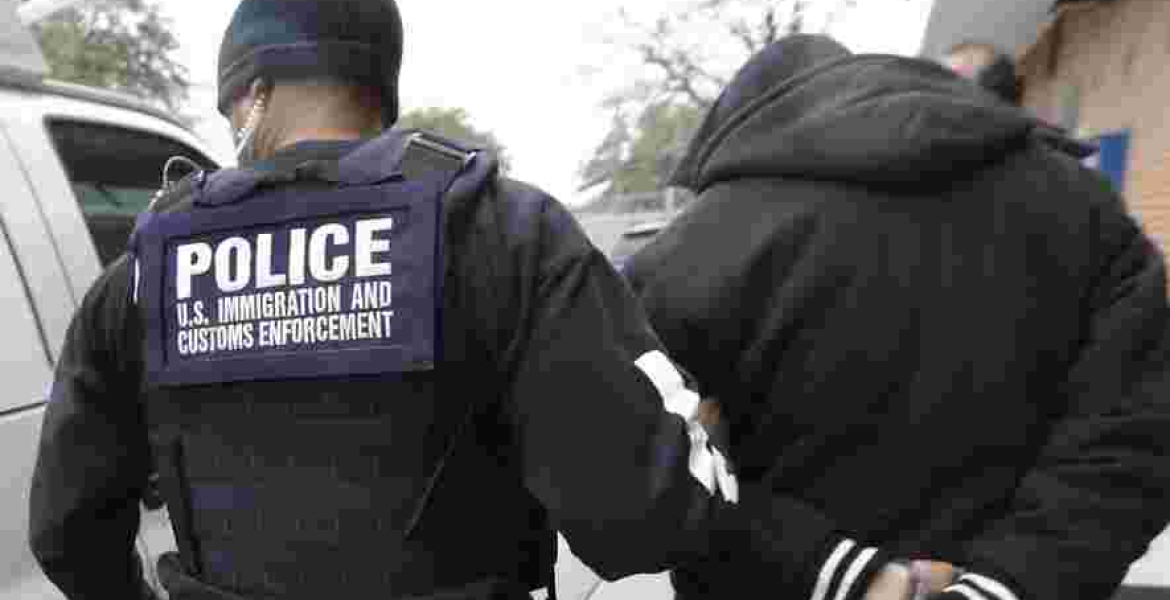 US immigration officials are reportedly set to conduct raids targeting thousands of families in major cities across the country beginning Sunday, various outlets report.
This comes two weeks after President Trump delayed the operation by US Immigration and Customs Enforcement (ICE) at the request of Democrats.
The New York Times reported that the operation will begin in at least 10 major cities across the US.
The raids are expected to start in Atlanta, Baltimore, Chicago, Denver, Houston, Los Angeles, Miami, New Orleans, New York, and San Francisco.
The nationwide raids target at least 2,000 immigrant families with deportation orders.
NYT said the raids will take place "over multiple days and will include collateral deportations in which authorities might detain immigrants who happened to be on the scene, even though they were not targets of the raids."
Matthew Bourke, an ICE spokesperson, refused to comment on the operation but noted: "ICE prioritizes the arrest and removal of unlawfully present aliens who pose a threat to national security, public safety, and border security."
In a tweet on Thursday, former presidential candidate Hillary Clinton criticized the plan.
"The Trump administration is preparing sweeping raids on undocumented people as the president threatens to go against the Supreme Court and demand citizenship information through the Census," she said.
"Weaponized fear and bigotry are the central projects of this administration."