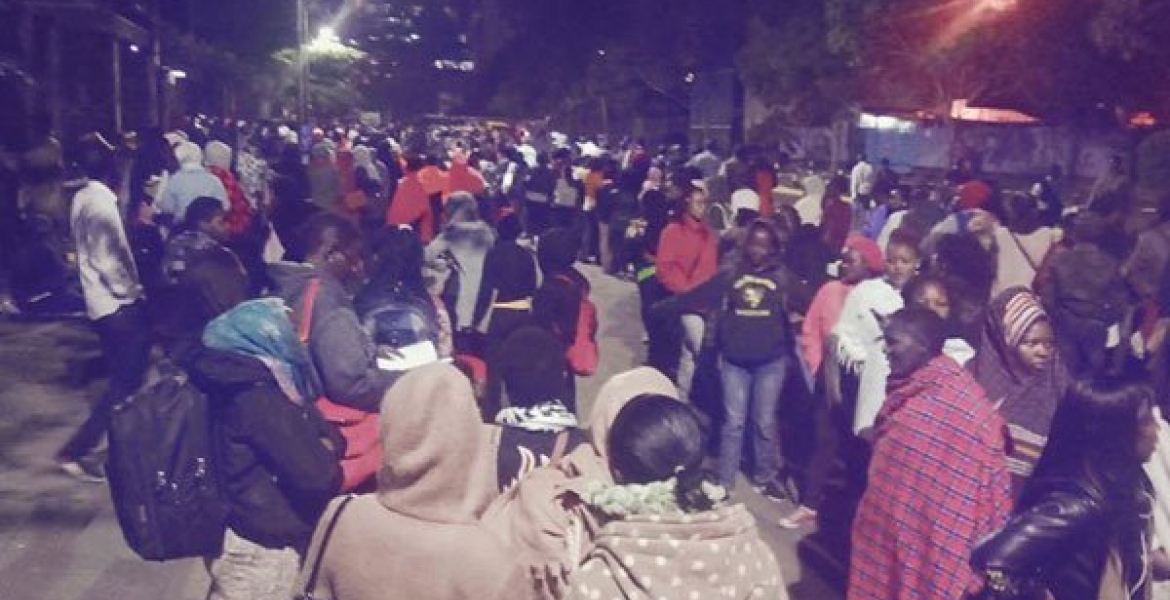 The government has moved to reduce the number of Kenyans thronging the Immigration Department headquarters at Nyayo House to apply for e-passports.
Immigration Principal Secretary Gordon Kihalangwa said the department will from Tuesday serve digital passport applicants based on their travel schedule.
The official said priority will be given to those renewing their passports for medical cases, students traveling for studies abroad, and state officials for work-related reasons.
"Beginning Tuesday, those in the specified categories should ensure they come with supporting documents for them to be served," said Kihalangwa.
Kihalangwa said that they had established that there is a big number of Kenyans who are applying for the new generation passports yet they have no plans to travel soon.
He said this group of applicants was to blame for the long queues witnessed at Nyayo House station in the past few weeks. 
"If you ask a good number of people applying for the new passport, a good number of them have no desire of traveling to any place. For that matter this congestion is undesirable," said Kihalangwa as quoted by Nairobi News.
Last week, the Immigration Department said issuance of e-passports will continue even after the deadline for phasing out the old passports elapses on August 31st.
The department clarified that it is the validity of the old-generation passports that expire on August 31st.
"The long queues witnessed are due to a misconception that people will not be allowed to apply for the e-passport after the end of August. These are the fears we as Government want to allay," Immigration Director-General Alex Muteshi said.