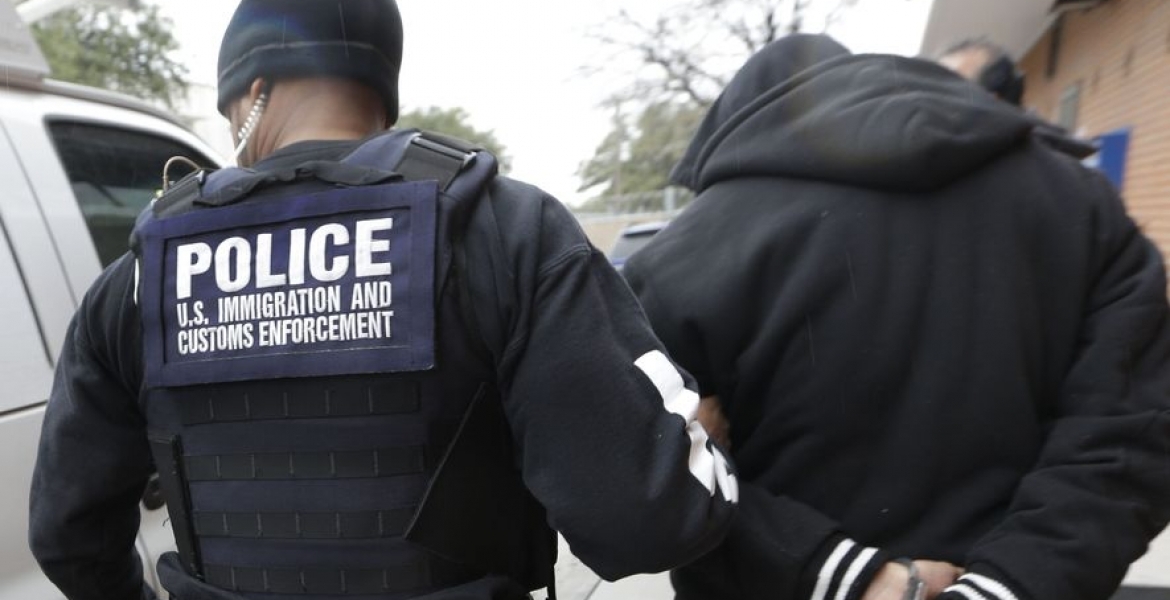 The Trump administration has delayed the start of nationwide immigration raids that had been set to start early Sunday morning. The raids has been planted to be conducted by Immigration and Customs Enforcement (ICE) agents  in 10 major US cities and target at least 2,000 families with deportation orders.
On Saturday, President Donald Trump announced he had delayed the raids at the request of Democrats in order for both Democrats and Republicans to work out a solution on the illegal immigration problems at the Southern border.
"At the request of Democrats, I have delayed the Illegal Immigration Removal Process (Deportation) for two weeks to see if the Democrats and Republicans can get together and work out a solution to the Asylum and Loophole problems at the Southern Border," he wrote on Twitter. "If not, Deportations start!," Trump wrote on Twitter on Saturday.
House Speaker Nancy Pelosi had earlier opposed the raids and called on them to be stopped, saying they would tear families apart and inject terror into local communities.
"Tomorrow is Sunday, and as many people of faith attend religious services, the President has ordered heartless raids. It is my hope that before Sunday, leaders of the faith-based community and other organizations that respect the dignity and worth of people will call upon the President to stop this brutal action which will tear families apart and inject terror into our communities," Pelosi wrote.
Contrary to the presidents reason for postponing the raids, two senior administration officials told BuzzFeed News that acting Secretary of the Department of Homeland Security (DHS) Kevin McAleenan or his staff leaked operational details of the raids, ultimately putting the operation in jeopardy.
Raids had been planned in the following cities: Atlanta, Baltimore, Chicago, Denver, Houston, Los Angeles, Miami, New Orleans, New York and San Francisco.