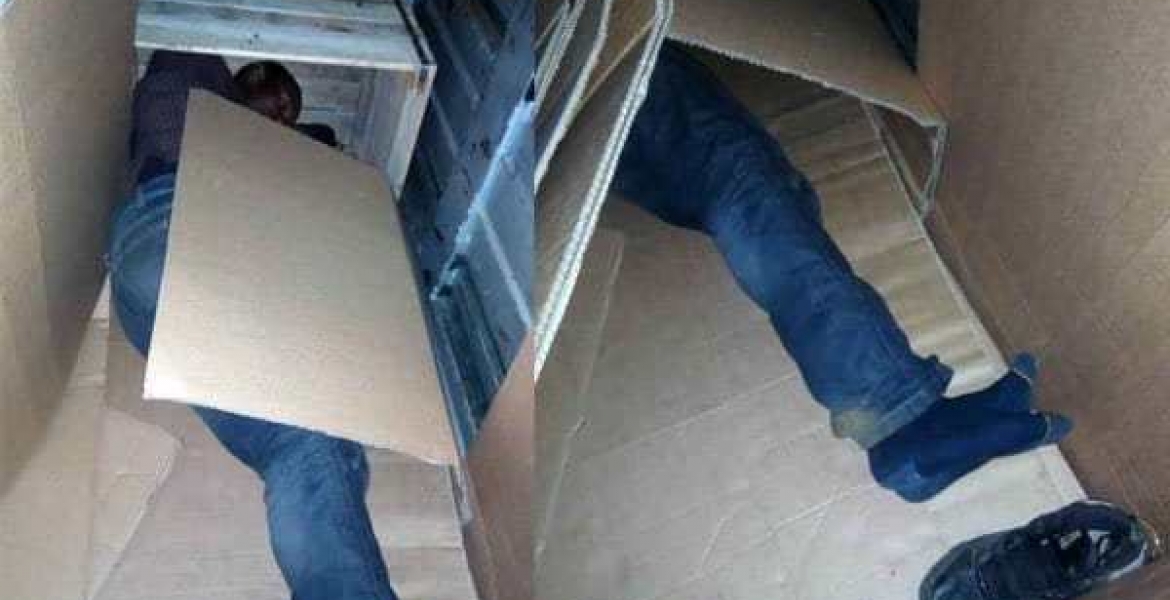 Two Kenyan trucks and their drivers are being held by Ugandan authorities after they were found transporting persons in biscuit boxes.
The trucks bearing Kenyan number plates were headed to Kampala when authorities intercepted them near Kenya-Uganda border on Friday morning.
Uganda's Daily Monitor reports that officers manning the border discovered two human beings hidden in biscuit boxes after screening the two trucks.
The two, whose nationalities were not immediately established, were driven to Kampala for interrogation as police look into a possible case of human trafficking.
"We intercepted them [people in biscuit boxes] at 4 am this morning at Busia border post using our Non-Intrusive inspection Technology (drive through scanners)."
"The two people have been arrested by Customs Enforcement intelligence and are being held in Kampala for interrogation and we shall work with other agencies to understand the motives," Uganda Revenue Authority's Customs Commissioner Dicksons Collins said.