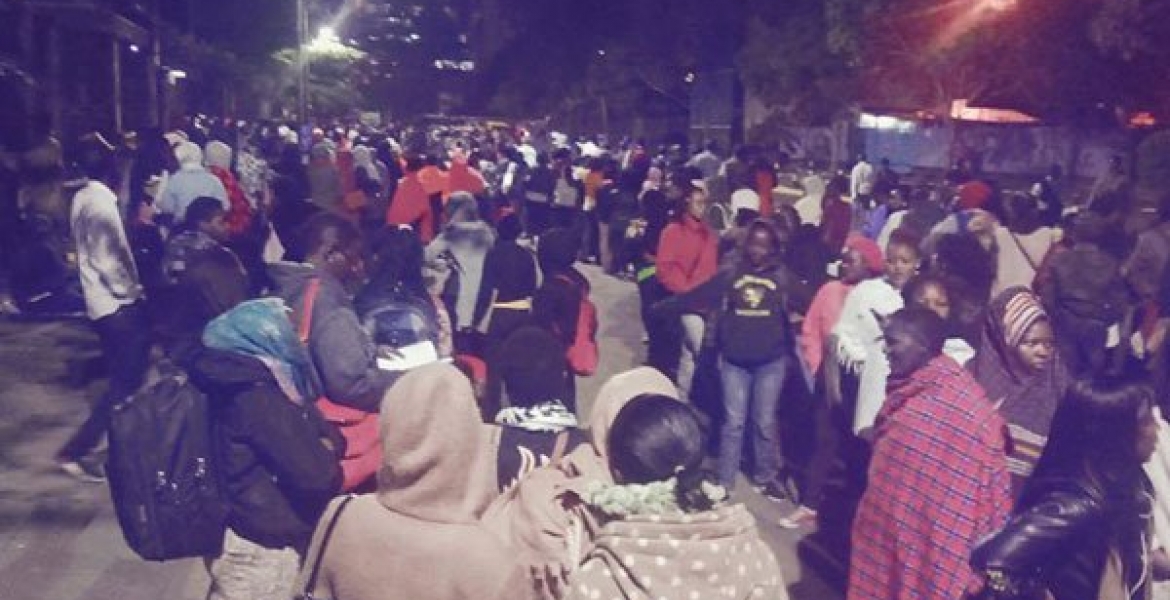 Kenyans are rushing to apply for the new generation passports ahead of the August 31st deadline.
It has been a beehive of activity at the Immigration headquarters at Nyayo House in Nairobi in the past few weeks as Kenyans continue to endure long queues in search of the digital passports.
Kenyans seeking to acquire the e-passport have been arriving at the center as early as 3 am, hours before service delivery begins at 8 am.
When the publication visited the immigration station at around 5 am on Friday, more than 700 applicants were already queuing, painting a picture of how hard it is to acquire the new passports.
The opening of four new immigration stations in the country and six in the diaspora appears not to have eased congestion at Nyayo House.
The new e-passports centers in the country are located in Kisii, Embu, Eldoret, and Nakuru.
Immigration Director-General Alex Muteshi said the new stations would serve at least 1,500 people daily.
E-passport centers abroad are found in Johannesburg (South Africa), Berlin (Germany) London (United Kingdom), Paris (France) Washington DC (the United States and Dubai (UAE).
Kenyans took to social media to express their frustrations over how the government was handling the issuance of the smart passports.
"It is 0340h in the morning. There are more than 300 people already at Nyayo House. This government is a joke," Curtis said.
Chris Odemba noted: "This is the inefficiency of the highest order."
James Mutinda said:"When I discovered it would take months of queuing at Nyayo House and never get immigration services, I decided to tour Kisumu City and make my replacement from there."
Edwin Gichuru lamented:"I queued for nine hours at Nyayo House to get a passport. The government should do something about it."
The digital passport, which is embedded with an electronic chip, is part of global efforts to curb travel fraud by making it difficult to produce a fake passport.
Kenya pledged to shift to e-Passports from September 1st as part of its commitment to the International Civil Aviation Organization (ICAO) standards.