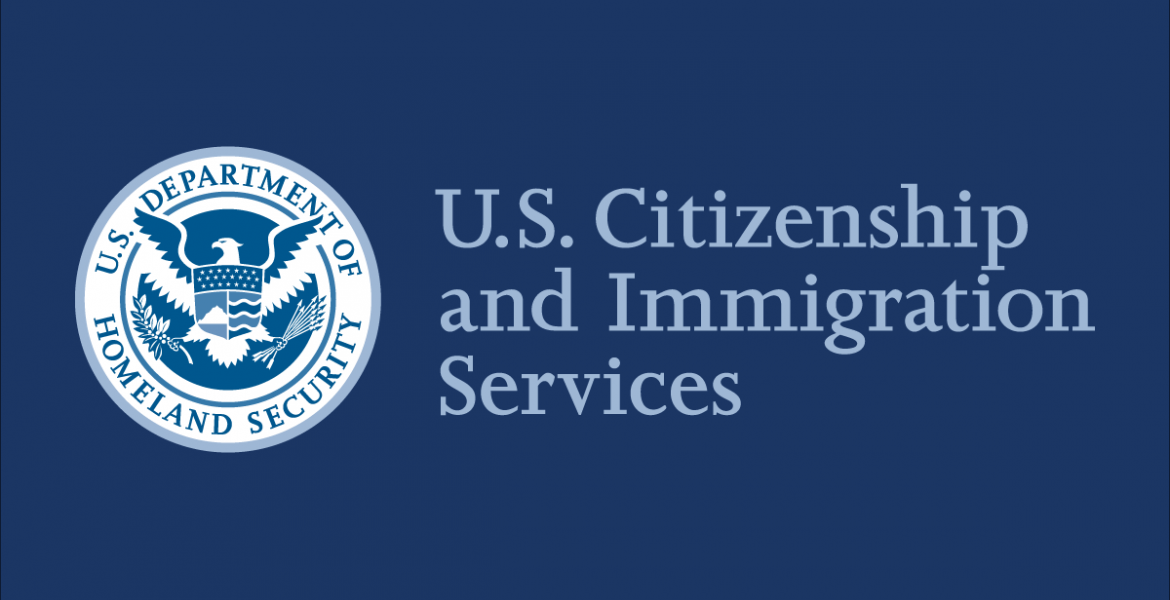 The Trump administration is warning immigrants that the person who signed their affidavit of support in their green card application process will be responsible the government if the immigrants receive welfare benefits prior to them becoming US citizens.
In a tweet on Friday, the US Citizenship and Immigration Services (USCIS) reminded immigrants that the Affidavit of Support "is a legal and enforceable contract between the sponsor and the federal government. The sponsor must be willing and able to financially support the intending immigrant as outlined by law and regulations."
"If the sponsored immigrant receives any federal means-tested public benefits, the sponsor will be expected to reimburse the benefits-granting agency for every dollar of benefits received by the immigrant," added USCIS.
The financial obligation of the affidavit of support ends when the immigrant becomes a US citizen, or after 10 years of full time work as a permanent resident.
President Donald Trump in May signed a memorandum that directs federal government agencies to update their regulations to comply with a federal law that prohibits non-citizens from receiving government benefits paid for by US taxpayers.