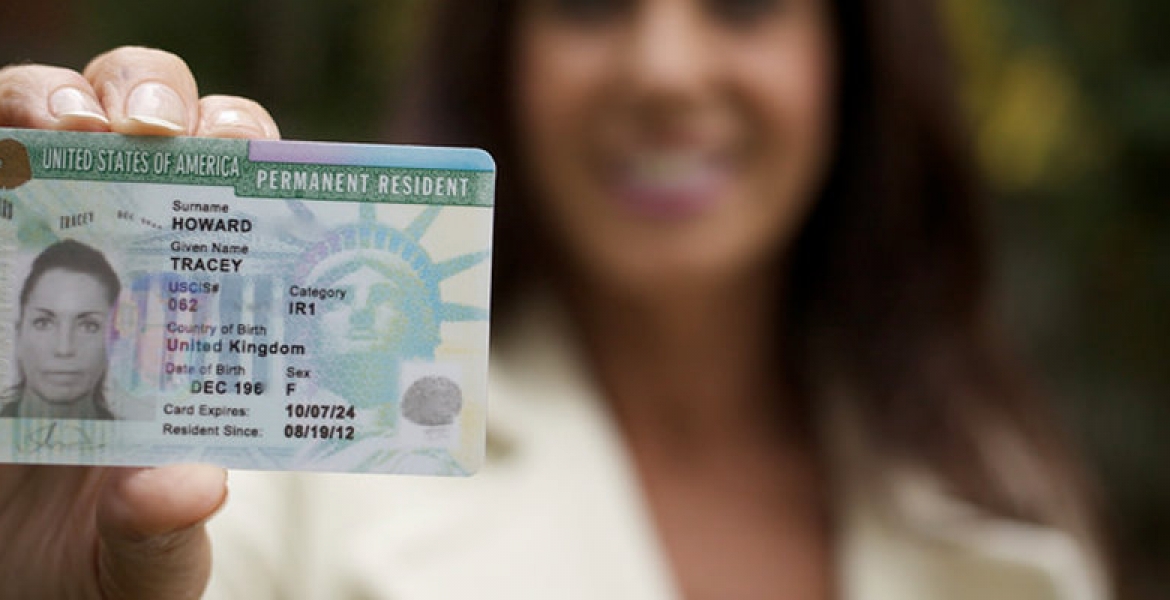 A total of 820,748 foreign nationals from around the world became US permanent residents in the first three quitters of the 2018 facial year, data from the United States Citizenship and Immigration Services (USCIS) reveals.
Of these were 428,990 immigrants already living in the US who adjusted their status, while 391,758 were foreign nationals who freshly arrived in the US on green cards.
Immigrants from North America had the most number of green cards issued (310,351), followed by Asia (303,768). 83,592 green cards were issued to Africans, 60,512 to Europeans, and 58,326 to nationals of South American countries.
Over the same period, 5,263 Kenyans gained permanent residency, with 2,934 being Kenyan nationals who already lived in the US and adjusted their status and 2,329 being Kenyans who freshly arrived in the US on green cards. (ALSO READ: 2,635 Kenyans Became Naturalized US Citizens in the First 3 Quarters of 2018, USCIS Data Indicates)