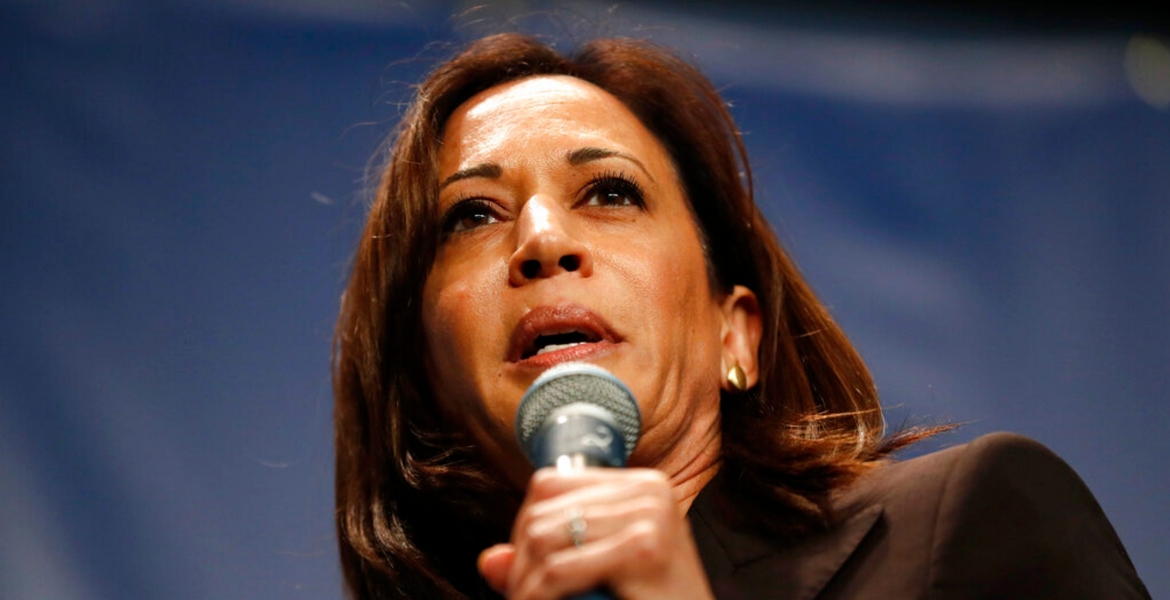 Democratic presidential candidate Kamala Harris on Wednesday released a plan that offer relief from deportation an estimated 6 million undocumented immigrants and a path to citizenship to about 2.1 million immigrants using executive authority, if elected president.
Kamala a Democratic Senator representing California said her plan would provide a path to citizenship to approximately 2.1 million Dreamers - undocumented immigrants brought to the US as children. Harris says she would grant "parole" to Dreamers, allowing them to apply for permanent residency and eventual citizenship if they have US-citizen spouses.
"As president, while I fight for Congress to pass 21st Century immigration reform, I won't wait. I'll take action to lift barriers Dreamers face to pursuing legal status and put them on a meaningful path to citizenship. These young people are just as American as I am, and they deserve a president who will fight for them from day one," said Harris on Wednesday at the launch of her plan.
Currently, immigrants who came to the US illegally and have Us-citizen spouses have to go back to their home countries first and apply to be paroled back into the US before they can apply for green cards. The particular immigration statute states that those seeking to adjust their status must have been "lawfully admitted or paroled" in the US.
Additionally, Harris sasy she would expand deferred action programs to offer relief from deportation for parents of US citizens and lawful permanent residents, veterans, as well as undocumented immigrants who have lived in the US for many years but have otherwise been law abiding. This would protect about 6 million undocumented immigrants from deportation, said Harris.
Harris said her plan would add up to $445 billion to the US Gross Domestic Product (GDP) over ten years.