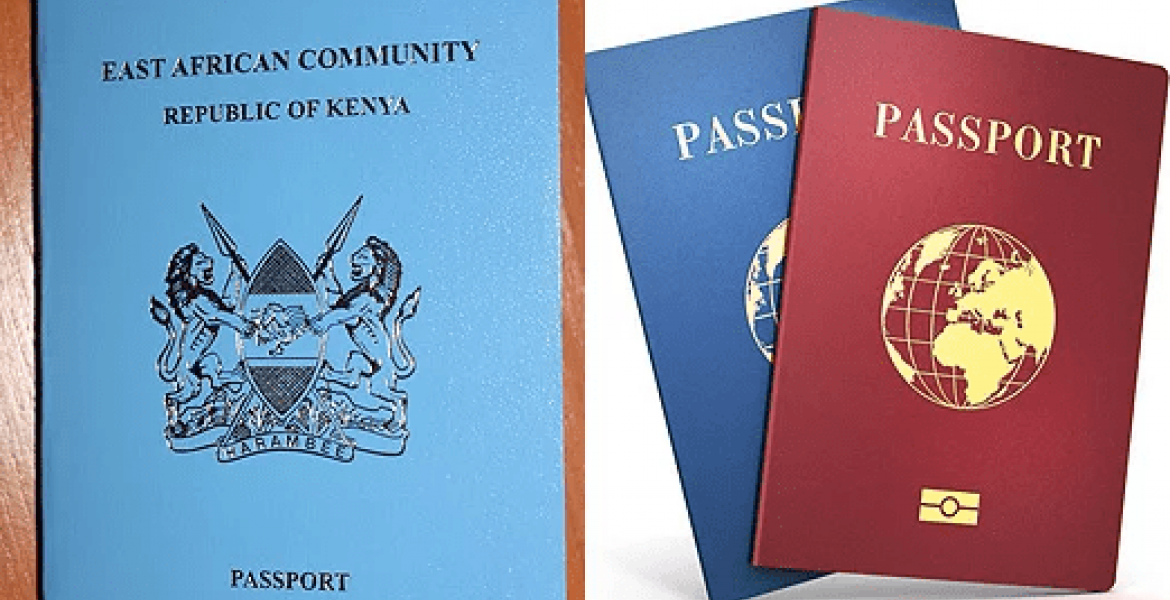 At least 1.5 million Kenyans are yet to apply for new generation passports ahead of August 31st deadline, Interior Cabinet Secretary Fred Matiang'i says.
Speaking when he opened a new immigration center for issuance of e-passports in Nakuru on Wednesday, CS Matiang'i urged those who are yet to apply to do so before the deadline.
The Nakuru station is one of the new immigration centers that have been opened in the country. Others are located in Kisii, Eldoret, and Embu.
"We want first of all the 1.5 million Kenyans who are holding old generation passports to move to the electronic passports."
"Many embassies and missions have now stopped issuing visas in the old generation passports. If you go line up there with your old documents, you will be returned," Matiang'i said.
Matiang'i said new stations have been launched in Kenyan embassies abroad including Pretoria (South Africa), London (United Kingdom), Paris (France), Dubai (UAE), Washington (USA), Los Angeles (USA), and Beijing (China).
"The President demanded that we have a new e-passport unit in the US, we have one in Washington, we have a unit in Los Angeles, we have one in London, Paris, UEA, and Pretoria. In fact, as we speak now, we are launching the Pretoria office as we are launching this one now," he said.
The digital passport, which is embedded with an electronic chip, is part of global efforts to curb travel fraud by making it difficult to produce a fake passport.
Kenya pledged to shift to e-passports from September 1st as part of its commitment to the International Civil Aviation Organization (ICAO) standards.