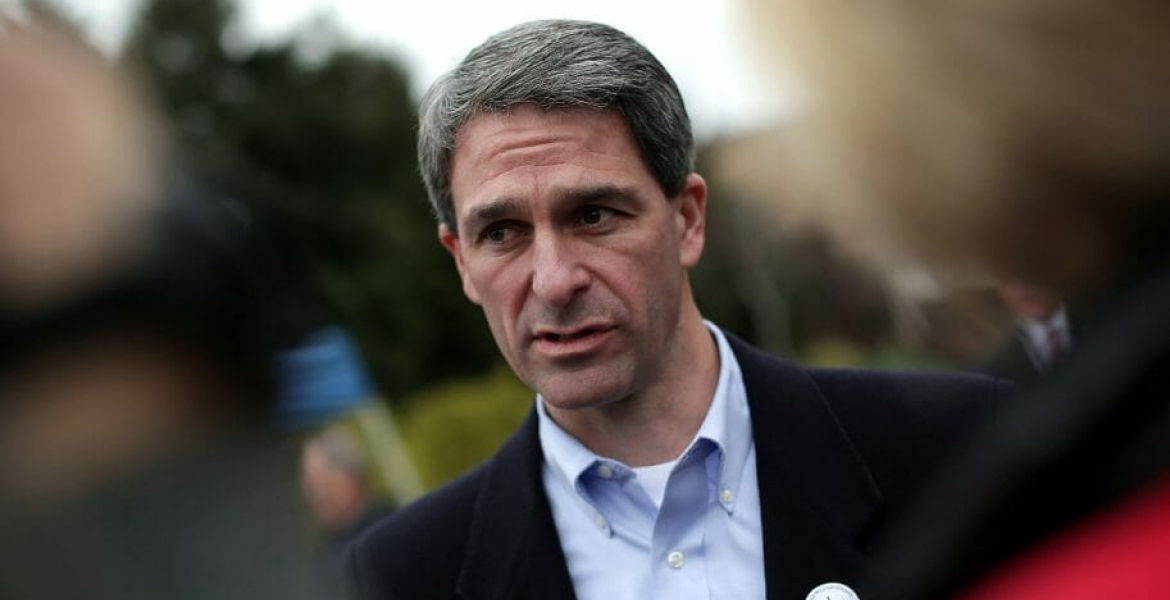 An immigration hard-liner on Monday began his new job as acting director of Unites States Citizenship and Immigration Services (USCIS).
Former Virginia Attorney General Ken Cuccinelli (Republican), will begin leading the agency at an acting capacity to replace former director Less Francis Cissan, who was forced out last month.
Cuccinelli, who was most recently a CNN commentator,  is a vocal opponent of the US immigration system, and has long called for stricter laws to curtail both legal and illegal immigration.
"Our nation has the most generous legal immigration system in the world and we must zealously safeguard its promise for those who lawfully come here," Cuccinelli said in a statement sent out by the Department of Homeland Security (DHS).
Should President Donald Trump decide to nominate him to the position on a permanent basis, Cuccinelli could have a hard time getting confirmation by the Republican-controlled US Senate, as he has attacked Republican lawmakers on several occasions in the past.
"He's spent a fair amount of his career attacking Republicans in the Senate, so it strikes me as an odd position for him to put himself in to seek Senate confirmation…It's unlikely he's going to be confirmed if he is nominated," Senator John Cornyn (R-TX) recently told Politico.
Danielle Spooner, president of the American Federation of Government Employees, a union that represents USCIS employees, recently told CNN that Cucinelli's nomination would spell doom for legal immigration as it exists.
"It has become clear that the goal of this administration is to end immigration all together. How better to do that then by appointing as the leader of USCIS someone who knows nothing about immigration, adjustment of status or naturalization, and whose sole purpose is to destroy the agency that grants these benefits," Spooner told CNN.